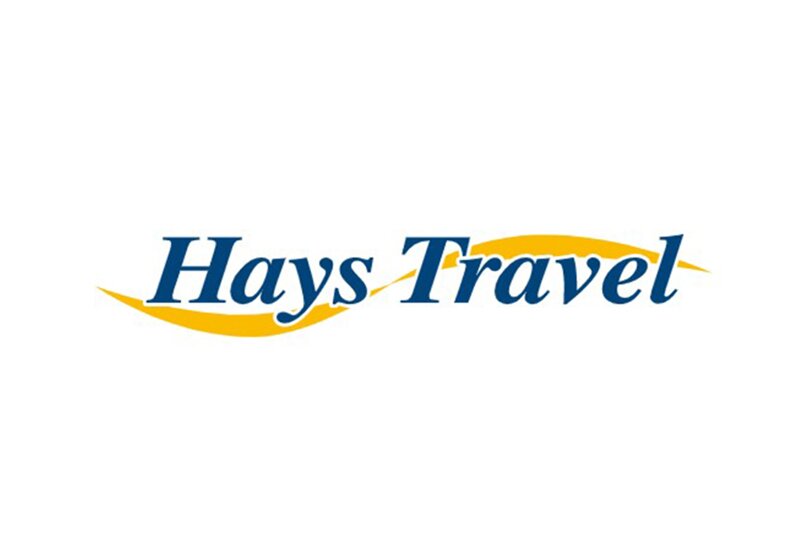 Hays Travel apologies over emoji use in promotion of Auschwitz tours
Travel agency says it is reviewing its social media policies following complaints
Hays Travel has apologised and reviewed its social media policy after a Facebook post by an agency in Scotland used a 'star-struck' emoji to promote a tour of Auschwitz.
The post advertising a trip to Kracow was by a branch in Girvan, South Ayrshire, in May. But the Jewish Telegraph reported many of Hays' branches were using similar symbols to promote tours of the Auschwitz Memorial and Museum using symbols depicting 'laughing', 'lightning bolts' and 'flames'.
More than 1.1 million people were murdered at the death camp of Auschwitz-Birkenau, almost 900,000 of them gassed on arrival.
A Hays Travel spokesperson told the Jewish News: "We are very sorry that our Facebook posts have caused offence.
"We use emojis to highlight special offers and extra good value holidays on Facebook, but we agree they are not appropriate placed adjacent to historic, culturally sensitive destinations.
"We have reviewed our social media policy and we will no longer use emojis to promote excursions to the Auschwitz-Birkenau Memorial and Museum.
"We have informed all our staff of the change to the policy and we are currently amending or removing active and recent posts.
"We have also revised our training and induction processes to ensure our sales staff across our UK branches, head office and regions are aware and understand how to promote visits to this important destination appropriately."