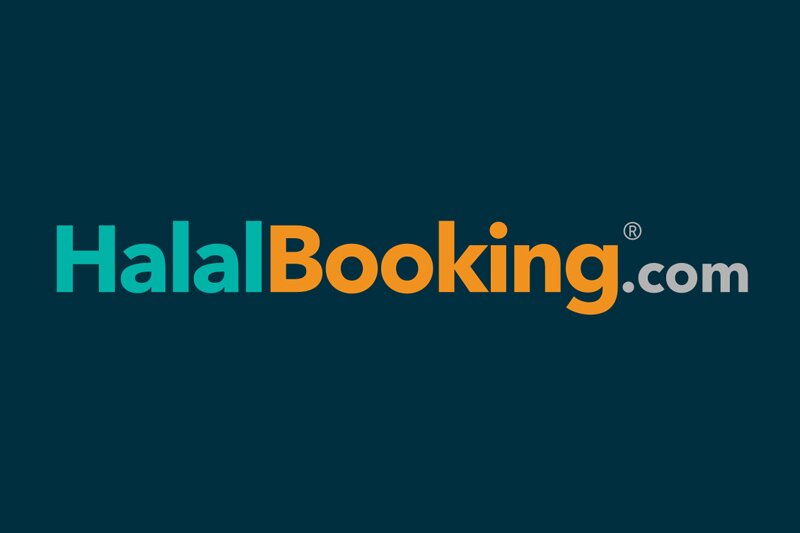 HalalBooking smashes monthly sales record in June
Specialist OTA expects to double in size this year compared to 2019 performance
HalalBooking has smashed its monthly sales record having seen $12 million worth of bookings in June.
The previous monthly record for the UK-based specialist travel agency was $5 million set in July 2019. June's figure was 150% up on the same month in 2019.
The firm is forecasting, given current bookings trends, it will double in size this year compared to 2019.
Elnur Seyidli, chief executive of HalalBooking, said although the uplift was partly down to pre-COVID pent-up demand, it also underlined growing market share.
"This increase is all the more gratifying when we consider that some of our major markets are still virtually dormant, particularly the UK, where the government has discouraged travel through its frequent and inconsistent rule changes.
"We welcome today's announcement by the transport secretary Grant Shapps removing the need for holidaymakers from England travelling to amber list countries to quarantine on their return if they are fully vaccinated.
"This is a start for the recovery of the UK travel industry, but more is required. We remain hopeful that travel regulations will relax further over the coming months, allowing our British customers to book more confidently."
Ufuk Seçgin, chief marketing officer, added: "Throughout the pandemic we have introduced new features such as improved halal filters or book now, pay later payment options and prioritised customer service and we now see this being repaid through the high levels of trust which our customers place in us to take care of their holidays, during these uncertain times."
HalalBooking recently announced that it has increased its portfolio of worldwide hotel and villa accommodation to over 300,000 properties.
Chief operating officer, Enver Çebi, said: "Whereas previously our focus was on halal-friendly beach resorts only, we are now able to offer a wider range of accommodation throughout the world, including villas, city, spa and ski hotels, which means that we expect to see an even bigger increase in autumn and winter sales this year".