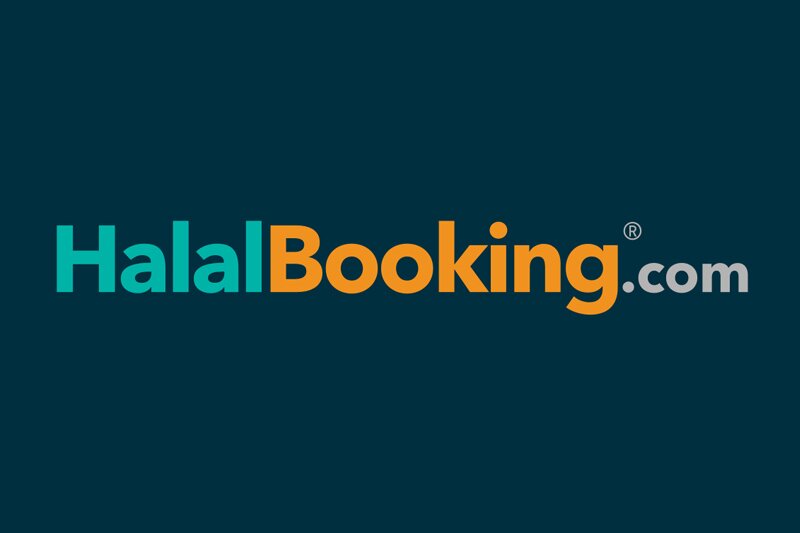 HalalBooking hits $52.5m valuation after close of Series A funding round
Former Secret Escapes UK managing director to assist with growth acceleration
Specialist UK OTA HalalBooking been valued at $52.5 million after closing a Series A round funding of $2.5 million.
The funding round attracted significant interest from dozens of individual investors, according to the Reading-based firm.
The $2.5 million was raised from a group of four investors, led by Azar Gurbanov, a co-founder of New York-based FSAstore.com, the US's leading wellness e-commerce website.
Elnur Seyidli, chief executive of HalalBooking said: "We had many interested investors and the round was oversubscribed.
"Due to the small size of this round we could only choose a few investors. This round concludes another successful year in 2019, with net revenues growing 60% this year, despite challenging trading conditions in key markets including the UK, Germany and Turkey."
HalalBooking said it plans to launch new halal-friendly search filters in 2020, to refine the user experience for its customers and affiliate partners worldwide.
Seyidli added: "This investment will allow us to accelerate our growth rate for 2020 beyond 100% and will be spent mostly on new customer acquisition activities.
"The global market for halal-friendly travel is predicted to reach $274 billion by 2024, which represents a huge opportunity.
"Awareness of this market is increasing rapidly, and investors are understanding that our business model meets a genuine need amongst halal-conscious travellers, by making international travel much easier for them.
"We plan to open a larger $20-25 million Series B round at a higher valuation at the end of 2020 and hope to achieve our $1 billion unicorn goal by 2024. "
HalalBooking reported it is on track to reach $30 million in bookings by the end of the year and has recently diversified its product offering by increasing the hotel and villa accommodation available in new European destinations such as Spain and Bosnia, and in major cities such as London and Paris.
It now also offers long-haul destinations, such as Indonesia, Malaysia and Thailand and has launched new destinations such as the Maldives and Mauritius.
Sebastian Fallert, former UK managing director of Secret Escapes, has recently joined HalalBooking as a non-executive board member, to assist with growth acceleration in 2020.