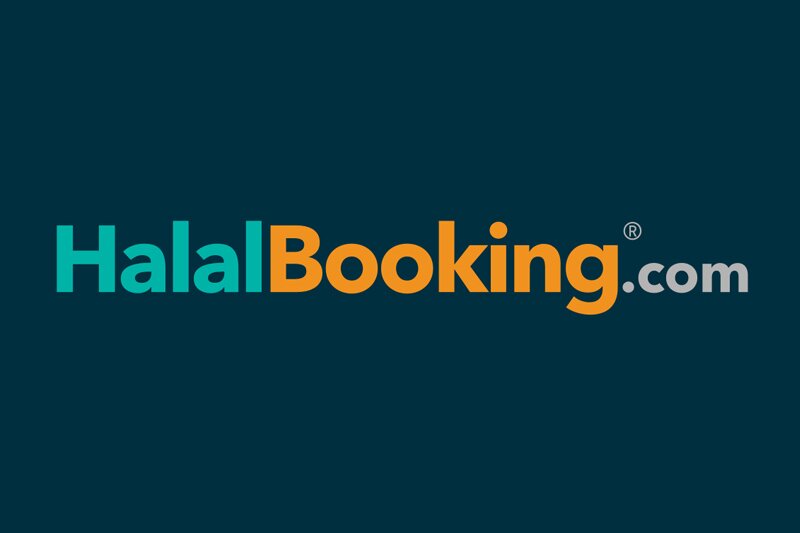 HalalBooking and Turkish Airlines renew loyalty programmes partnership
Specialist UK OTA and airline offer mutual benefits for membership of their schemes
by Avery Ketcherside 
Specialist OTA HalalBooking has renewed its partnership with Turkish Airlines Miles&Smiles loyalty programme.
Turkish Airlines Miles&Smiles classic and classic plus members will get free platinum membership of the HB Loyalty Club, while elite and elite plus members will become diamond members.
All members are able to access exclusive discounts and privileges, as soon as they activate their membership.
In addition to this, they earn bonus Miles&Smiles miles for every dollar spent on accommodation on HalalBooking.com, which they can redeem on flights, upgrades or spend on Shop&Miles.
Despite travel restrictions from it second largest market, the UK, HalalBooking exceeded its total 2019 sales of $32 million, with 4 months of trading left.
The firm recently announced a record of $12 million sales in June and expects to see an increase in sales after UK removed Turkey and the Maldives from its red list.
Ufuk Seçgin, chief marketing officer of HalalBooking said: "We are delighted to renew this strategic partnership with Turkish Airlines.
"From the first 18 months of this partnership, we know that a significant proportion of the more than 10 million Turkish Airlines Miles&Smiles members are interested in finding out more about the halal-friendly accommodation choices which we offer.
"Many made use of our excellent miles offer and booked hotels and villas on our platform from Antalya and Istanbul to Marseille, Dubai or to the Maldives.
"Now with an extended portfolio of more than 300,000 properties in 64 countries, we can offer even more choice in more places. To celebrate the renewal of this agreement for a limited period elite and elite plus members can earn five miles and classic and classic plus members can earn three miles for every $1 spent.
"We also welcome the long overdue decision by the UK government to overhaul the travel system and to remove Turkey and the Maldives from its red list starting from September 22.
"Since Friday's announcement at HalalBooking we have already seen an uptick in bookings from the UK market to Turkey and expect this to continue with further relaxation of the rules for international travel coming into force from October 4."