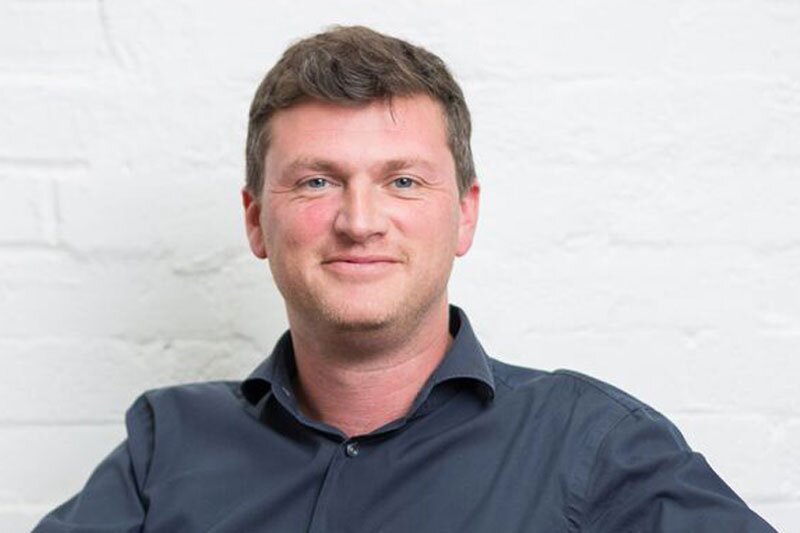 Guest Post: Mixed Reality – the next frontier for travel?
Seth Jackson chief executive of Landmrk sets out the possibilities
Augmented Reality (AR) and Virtual Reality (AR) have been disrupting travel and tourism for many years now, providing new and exciting experiences for tourists. Whether they involve sliding down from the top of The Shard or diving with dolphins from the comfort of your living room.
While these are exciting developments for the industry, AR and VR are often aimed at the tech-savvy who are prepared to immerse themselves in headsets or download dedicated apps for each city and attraction. Travel and tourism brands need to make new technological approaches as inclusive, as easy to understand and as easy to access as possible.
Mixed reality platforms via mobile-web browsers are driving these technologies into the mainstream. They allow tourists to access digital experiences across pretty much any device without breaking a virtual sweat.
So, how can mixed reality influence the travel and tourism industry in future?
Putting locations on the map
Mixed reality is a brilliant way to motivate tourists to explore specific locations by placing digital content, offers and experiences into physical locations. Think Pokemon GO! but on a local scale, where what you are discovering is not small digital creatures, but any kind of content you like.
Through a single click, tourists can open a map on their phone where they are directed to 'hotspots' containing digital content ready to be unlocked. These platforms can literally put locations on the map and bring local attractions to life.
The benefits of these kind of Pokemen GO!-style platforms for tourism boards and travel operators is that they can bring digital scale to physical experiences. By scaling the experiences, brands can monitor footfall and use the data for future strategies; share the benefits of tourism by opening up new worlds of discovery away from the usual tourist-traps; and prevent overcrowding – like we saw in Cornwall this summer.
Reality Replaced
Guided tours can be an entertaining day out and a popular way to learn about a new area, but it can often be a hassle to book tours in – particularly at popular times in big cities.
'Replaced reality' tours provide 360 degree, pre-recorded tours of the local area on mobile devices. To activate the tours, tourists simply need to travel to the locations they want to learn about and click. This means tourists can see the sights and learn about destinations without having to book anything in, meet strict timings or deal with large crowds.
Bristol and Bath are examples of historic cities embracing replaced reality. Working with Landmrk and Destination Bristol, they are embarking on a pioneering £5m government project to make replaced reality tours available to any and all tourists at their most popular attractions.
History 2.0
Imagine being able to walk through history and interact with your favourite periods in time. Mixed reality can provide windows through time by recreating historical events, buildings or general-life through cameras on mobile devices.
Mixed reality is in a unique position to tell digital stories and help bring static content to life. Such platforms could bring the Victorians back on the streets of London, woolly mammoths back to life in a museum, or gather ancient crowds to celebrate the Olympics at Olympia.
Tourists will not need to be limited by the here and now – they can experience so much more than just the ruins of a once mighty empire. Faster connections, new networks and greater data-points means that travel and tourism operators can make mixed reality, that allow exploration of all kinds (new places, new times, new realities), available to all tourists, no matter their technological literacy.