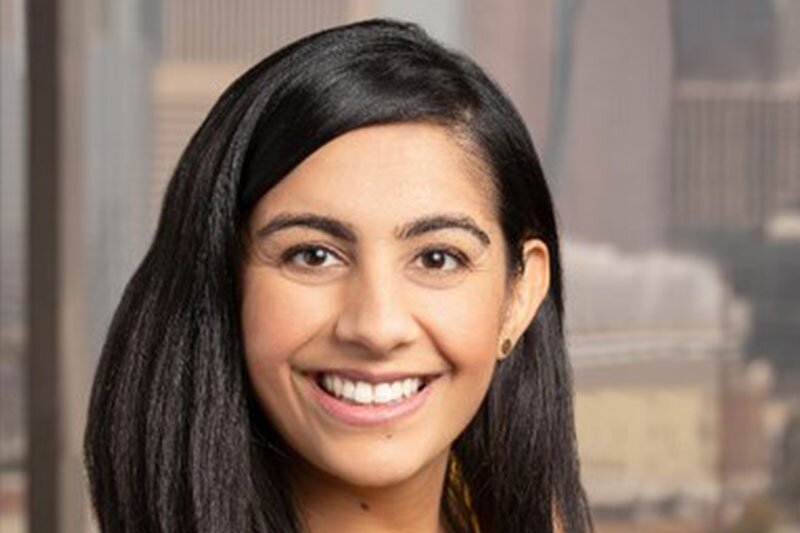 Guest Post: How will NDC fit into the recovery equation?
Airlines need to work with agencies to bring demand, says PROS Solutions Strategy Director for Travel Aditi Mehta
Airlines need to work with agencies to bring demand, says PROS Solutions Strategy Director for Travel Aditi Mehta
2020 was poised to be another record-breaking year for travel.
The number of passengers flying around the world was increasing and tourism was a boon for both airlines and travel agencies.
This initial projection for a strong 2020 followed IATA figures which showed that 4.4 billion air trips were taken world-wide in 2018.
One area prioritised in airline industry discussions was leveraging digital retailing to its fullest potential to unearth more value throughout the customer journey.
For example, at the 2019 International Air Transport Association (IATA) Retail Symposium, McKinsey & Company revealed that new customer engagement through dynamic retailing strategies could create annual value of $40 billion for the travel industry.
A part of that equation was IATA's New Distribution Capability (NDC). The aim being to create a more seamless direct selling channel between airlines and agencies.
However, NDC created a bit of initial conflict between airlines and agencies. Travel agencies were reluctant to embrace NDC due to concerns around costs, lack of incentives, and fragmentation of content.
Now, in order to revive the travel ecosystem and lay the foundations for recovery, NDC could offer tremendous value to airlines, travel agencies and other stakeholders in the industry such as hoteliers, tour operators and more.
It could be a unique opportunity to revamp how these organisations have traditionally worked together.
For those agencies catching the wave at the right time, and working closely with airlines as partners to shape this NDC, there is a tremendous upshot.
As a result, agencies can benefit from a broader range of airline ancillary content, access to negotiated bundles, a more expansive range of airfare content, and a closer, more direct relationship with the airline itself.
Airlines can benefit from the opportunity to "explode" distribution across as many channels as possible while still limiting costs and controlling their offers.
Particularly at a time when a global crisis is impacting demand and revenue, NDC is one way to ensure that, once the dust has settled, airlines and agencies can drive demand faster.
Revival of the travel industry: Accelerating the move to digital
There is no doubt that it will take time for the travel industry to recover. Many airlines, travel operators and other industry players are having tough, but significant, conversations right now.
However, consistently many are saying this is an opportunity to reboot the industry as a whole.
The opportunity for both agencies and airlines lays within their ability to rethink the business model.
The questions around NDC and new distribution models may now be as important as they were prior to COVID-19. Ensuring that the right offer and products are disseminated to the right agency, where their customers demand it.
Agencies also help airlines better understand what ancillary products are needed most at specific times, and this will be critical as airlines will be forced to be more creative with their offerings to drive revenue post COVID-19.
That being said, some of the issues that made agencies reluctant to adopt NDC in the first place may still stand now and could potentially be an even bigger hurdle for agencies to adopt NDC, post-coronavirus.
Some of these issues include: costs, lack of incentives, and fragmentation of content.
The primary focus for agencies will be to lower costs, re-building their businesses and driving demand back up.
Since this is an opportunity to totally reset the industry and revisit broken business models, NDC could be a tool to help create closer collaboration between airlines and drive innovation while reducing costs.
In order for this to work, it would require close collaboration between airlines and their key agency partners to create and drive flexible, clearly differentiated and revenue optimal offers.
The end goal for both airlines and agencies is to make a traveller's shopping experience simple and relevant, driving back demand.
The fact is, there will be a need for agencies even more than before as airlines will need to get as many offers in front of as many people as possible to drive revenue in various markets.
Prior to the crisis, indirect sales, predominately agency and GDS driven, contributed upwards of 30-40% of an airline's revenue, which is a significant chunk.
Depending on the market, size of the airline, and the resources it has, it will need to work with agencies on the ground to bring demand back across corporate travellers, groups, and leisure travellers.
Technological innovation driven by NDC could be a significant part of that strategy.