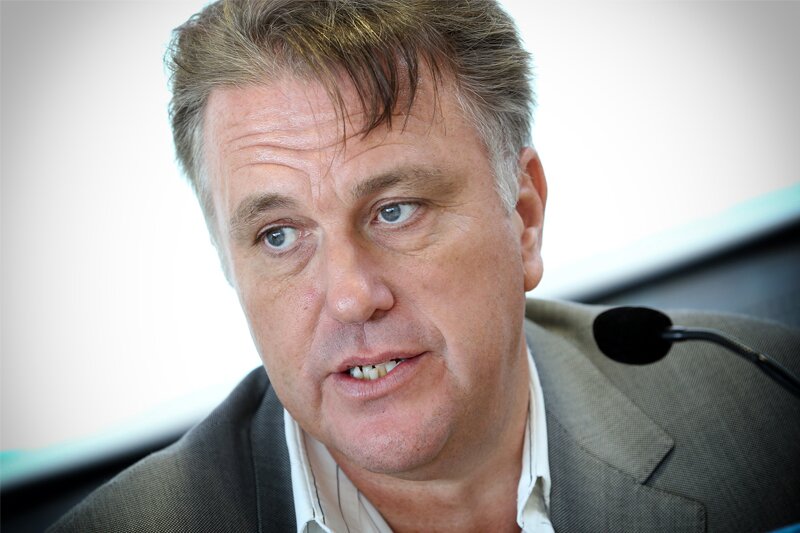 Guest Post: Brand building has never been more vital
Increasing cost of Google ads impacting market, says Steve Endacott
Increasing cost of Google ads impacting market, says Steve Endacott
I often flippantly describe OTA's as "parasites living off the misery of others!"
Believe it or not, this is actually a positive description of the OTA's asset light, non-risk model, where they buy flights and seats to package into holidays, in a just-in-time manner.
This lack of commitment allows them to exploit the drop in flight and hotel prices, in a markets where customer demand is weak. These lower prices attract customer so demand gradually match's supply price.
Unlike traditional tour operators' 'committed models', this means the OTA's do not take a hit to profits from unsold seats or being forced to sale seats below cost to fill aircraft.
The pain being taken by major tour operators, Tui and Thomas Cook, is clear in their recent profit warnings.
Thomas Cook has clearly decided to 'kitchen sink' this year's financials with a £1 billion right down, increasing winter losses to an eye watering £1.4m.
But a deficit of 12% on summer sales shows how tough summer 2019 trading is following a hot UK summer in 2018 and a lingering Brexit hang over.
Historically, OTA's profits appear to have been relatively immune to down turns in demand and On the Beach's recent 12% rise in winter profits to £11.9m strikes a positive note.
However, On the Beach's strong growth in low-cost brand traffic, driven by a growth in repeat bookings and effective above the line advertising campaigns (Sorry, people may sniff at the 'Sand Man', but he works) hides a worrying underlying trend.
This trend is the 20% plus price inflation seen on most Google pay per click (PPC) travel terms.
As search demand has declined by 10% in line with general market demand, OTAs, which have been brought up on continued upward growth in turnover and passenger numbers, are competing even harder to maintain growth pushing up bid prices.
The impact on profits are further inflated by having to replace low-cost SEO traffic, which naturally declines in line with demand, with more expensive paid traffic in order to just stand still.
This is why most OTA's are currently internal naval gazing at all their process and customer care, as customer retention and positive brand building have never been more vital to continued profit growth.
So after years of summer relaxation, in the confidence that the pain of others will balance the books against lower demand, it may be that all OTAs have now joined low-cost airlines and tour operators in fearing a hot summer UK and a continuing Brexit hangover.