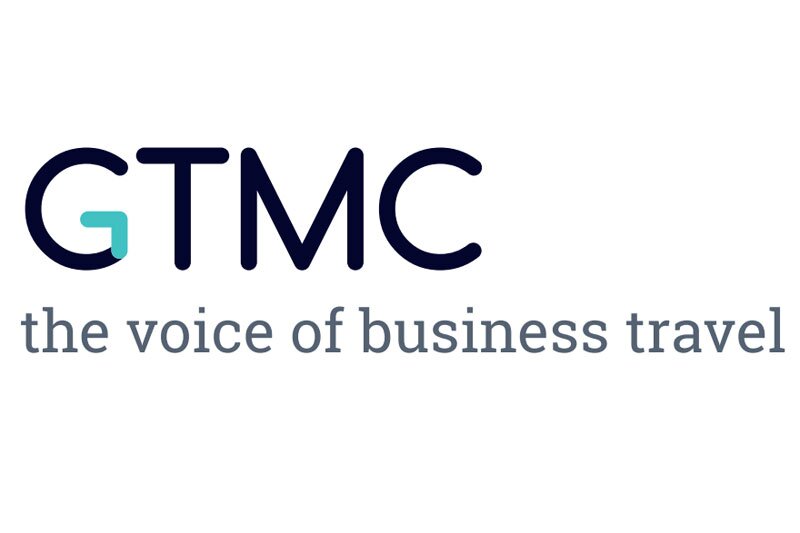 GTMC and Tripbam agree hotel rate assurance partnership
Deal enables travel managers to move away from nonperforming accommodation
The Guild of Travel Management Companies (GTMC) has sealed a business growth partnership with Tripbam, a cloud-based hotel rate assurance provider.
The partnership follows the announcement of Tripbam's latest feature, Smart Share Shift (S3), which allows travel managers to move toward preferred hotels and away from hotels that are not performing as expected.
In its partnership with GTMC, Tripbam said it will be able to expand its global footprint, drive greater savings and increased compliance for corporate hotel programmes and participate in high-profile networking and industry events.
Adrian Parkes, chief executive of GTMC, commented: "We are pleased to welcome Tripbam into the GTMC partner programme and look forward to working with Peter and his team to promote the opportunities and value that the Tripbam product will bring to our members and their clients."
Tripbam managing director Peter Grover added: "We are very excited to continue to expand Tripbam's presence and build upon our proven track record of driving cost savings and supporting hotel programme optimisation in Europe as a GTMC industry partner.
"We look forward to becoming an active participant in the GTMC community and supporting its members with our expertise in the unique needs of managed hotel programmes."