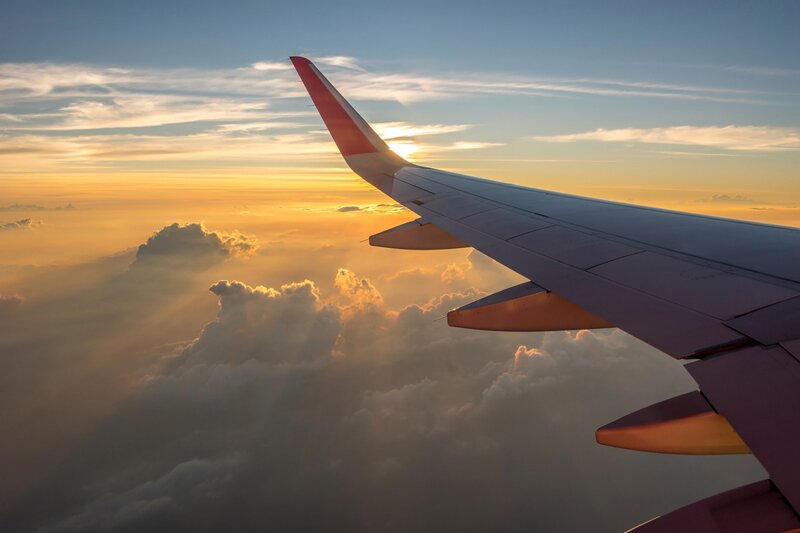 Global marketplace for agents to access all NDC airline content launches
Platform will provide personalised offers and discounted rates from 67 airlines
An online market place enabling travel sellers to access content from Iata New Distribution Capability certified airlines was launched at Arabian Travel Market in Dubai this week.
NDCMarketplace.com will provide personalised and bundled offers, rich media, and ancillaries at discounted rates from 67 airlines that are adopting the new direct connect data standard.
Rajendran Vellapalath, chief executive of NDCMarketplace, said: "We are pleased to launch the first ever online marketplace for global travel sellers connecting multiple airlines with a single API or with one login, regardless of schema standard and version.
NDC Certified airlines today offers either user credentials on their website for travel sellers or provide an API to access the NDC exclusive content.
"This adds more complexity to travel sellers who already have a number of screens to juggle around which results in slowing down the adoption of NDC.
"Since 99% of the travel companies doesn't have their own booking engine, agencies do not have a platform to plug in the APIs provided by the NDC airlines. We are simplifying the process for the quick adoption of NDC."
To use NDCMarketplace.com agencies must register and credentials will be validated through Iata Financial Gateway (IFG).
Once the agency is registered the complete onboarding process will be handled by NDCMarketplace.com team including coordination with the airline, if required.
OTAs which already have a booking engine only have to build a single connection to NDCMarketplace.com to access all the current NDC airlines and other airlines as they join.
The firm said the "biggest advantage is that all the technology developments including enhancements to APIs from different airlines, version changes from IATA on NDC etc will be managed by the technical team of NDCMarketplace.com".
Travel Agents who wish to have their own B2B Agent platform can opt for the NDC Aggregator Platform for them to add their commissions and mark ups in addition to bundling of other non-air commercial products like hotels or insurance.