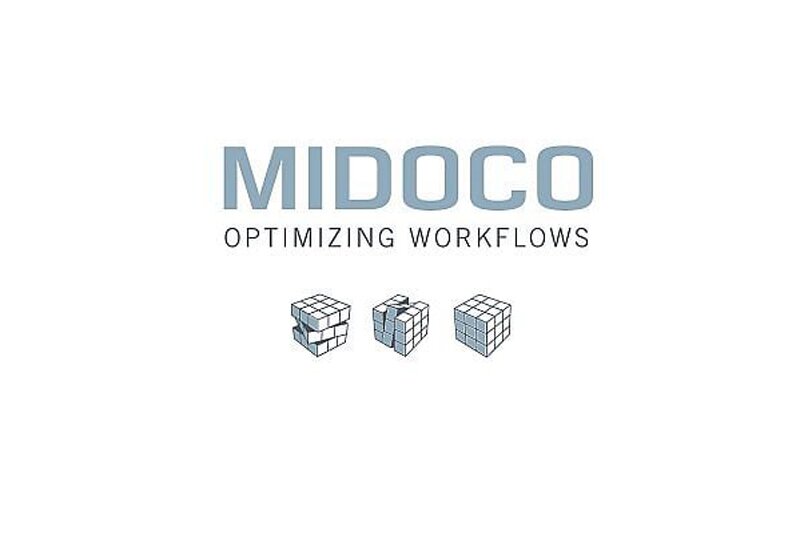 German mid-office tech provider Midoco joins Advantage
Joining consortium part of firm's UK expansion plans
Germany technology provider Midoco has joined UK travel agent consortium Advantage Travel Partnership as preferred business partner.
Midoco will offer its mid-office solution at preferential rates to members of the group as part of the agreement.
The firm said its technology will help travel management companies in the UK with connectivity to GDS, New Distribution Capability and direct booking tools.
Midoco also provides back-end data exchange with accounting systems and analytics tools such as Travelogix and the capability to automate booking processes to drive up margins and efficiencies.
Joining the Advantage Travel Partnership as business partner is a key part of Midoco's planned expansion to the UK market.
Advantage head of innovation, Fraser Nicol, said: "We are delighted to have formed a partnership with Midoco to make its mid-office automation solution available to our members at a preferential rate.
"The system is highly integrable with many platforms, including the Amadeus, Travelport and Sabre GDSs, as well as Umbrella, Atriis and Travelogix systems, which are growing in popularity among our membership."
Steffen Faradi, managing director of Midoco, added: "The environment of booking systems is becoming increasingly diverse. Limited automation remains to be the bottle neck for scalability so far.
"Midoco's automation capabilities unleash the growth potential that new technologies create regarding booking, payment, transaction fee management.
"We are excited to get the opportunity to share our expertise with the members of the Advantage Travel Partnership."