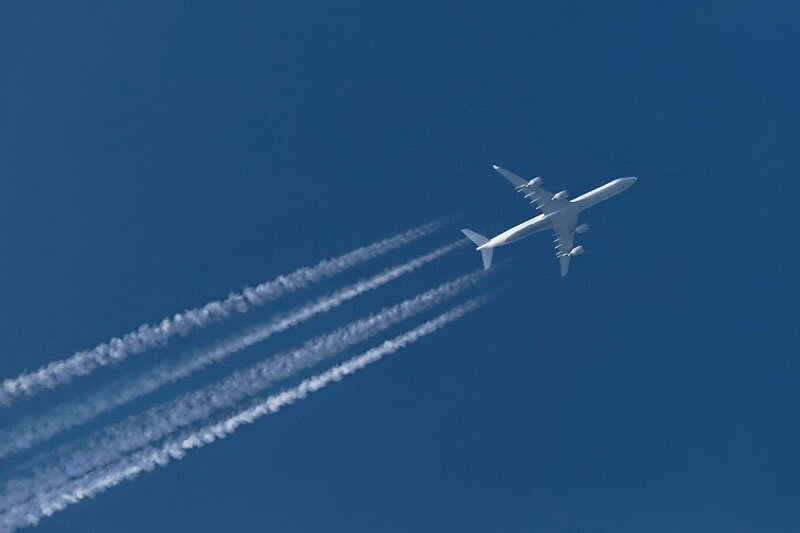 German booking platform fromAtoB to offset customers' carbon in December
Donations to fund creation of renewable energy sources in developing countries
German travel search and booking platform fromAtoB will offset customer carbon emissions this Christmas by donating to Atmosfair, a non-profit climate protection organisation.
Throughout December, fromAtoB will donate €1 per 40kg of CO2 emitted during journeys booked by customers through its platform.
Atmosfair donations go to the creation of renewable energy sources in developing countries.
Gunnar Berning, chief executive of fromAtoB, said: "We wanted to give back to travellers at this special time of the year, so donating to Atmosfair on their behalf felt like the perfect green gift to the environment.
"We hope to inspire more conscious decisions while always putting the choice in the hands of the traveller, whether they are looking for a trip that is fast, cheap or eco-friendly."
All search results on the fromAtoB website give an estimate of the carbon emissions for that particular journey.
The figure is calculated using an advanced algorithm, allowing travellers to sort, filter and make decisions based on their specific needs.