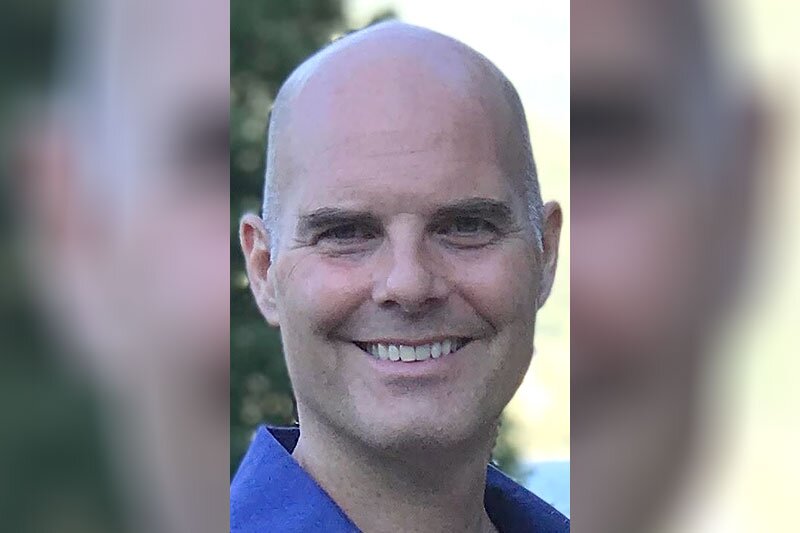 Former Wizz Air finance exec to join Kiwi.com
Iain Wetherall succeeds Juraj Strieženec, who will become chief operating officer
Former Wizz Air executive Iain Wetherall will become chief financial officer at travel booking platform Kiwi.com on November 1.
He will succeed Juraj Strieženec, who will become chief operating officer "to give greater focus to the operational requirements of the business".
Strieženec will be responsible for internal operations including customer support, human resources, legal, security and IT.
Oliver Dlouhý, chief executive of Kiwi.com, said of Wetherall: "His appointment will strengthen the management team and is testament to Kiwi.com's ambitions to consolidate our position as a market leader in the travel tech sector.
"His leadership and industry experience, coupled with Juraj's focus on operations, marks a critical new juncture in Kiwi.com's development and means the company is better placed to deliver a superior service to our customers."
Wetherall commented: "Its potential on a global scale, combined with the backing of General Atlantic, positions Kiwi.com for a very exciting future which I'm thrilled to be a part of."
Previously, Wetherall was chief financial officer and also chief investment officer at Wizz Air.
He has held other finance roles at Ahold Delhaize, PwC, Singer & Friedlander Bank and KPMG.