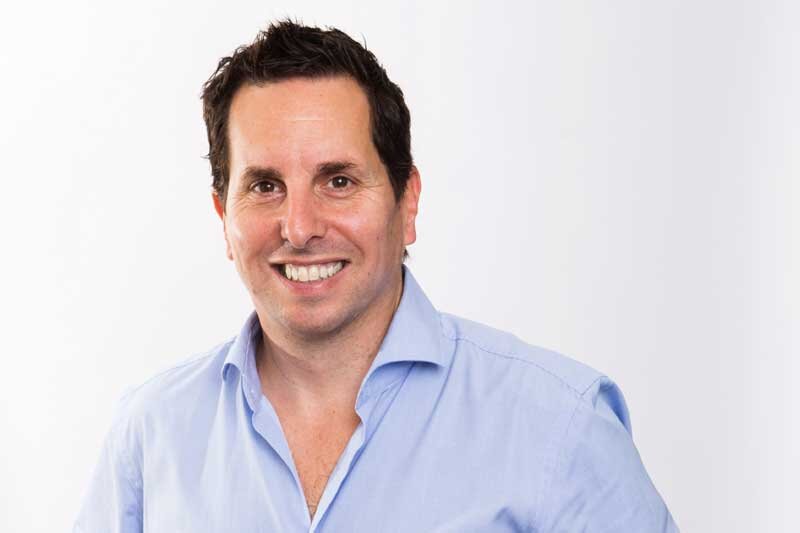 Former On The Beach marketing chief Alistair Daly becomes investor in TravelLocal.com
Former On The Beach chief marketing officer Alistair Daly has invested in and joined the advisory board of TravelLocal.com, an online tailor-made holidays specialist.
The move comes after TravelLocal.com announced a Series A funding round from London-based growth capital investor Active Partners to drive global expansion.
TravelLocal.com connects clients directly with trusted local travel experts worldwide.
Joining Daly as investors and on the board of advisors, are Richard Kelman, former finance director of Audley Travel; James Kydd, marketing director of listed online disruptor Purple Bricks and Richard Godfrey, a former senior architect at Microsoft.
Bristol-based TravelLocal said their collective experience in high growth and blue-chip travel, disruptor, tech and branded businesses will be a "significant advantage" to the firm as it grows.
Daly said: "The tailor-made travel industry is still in the very early stages of disruption, as consumers move online and I am incredibly excited by TravelLocal's current global traction and their huge growth opportunity.
"TravelLocal has built a compelling proposition; a quality online booking experience that connects consumers to trusted local experts, enabling customers to create the perfect authentic holiday experience. I look forward to being part of the growth journey with the TravelLocal team."
TravelLocal co-founder and Joint managing director Huw Owen added: "Alistair brings enormous experience in travel e-commerce.
"He was a key part of the growth of On The Beach, from a founder-managed business all the way to its IPO. We are excited to be working with him as we start to scale up TravelLocal, now also with backing from our lead investor, Active Partners."
TravelLocal claims to be transforming the tailor-made holiday industry by enabling clients to book directly with hand-picked local travel companies based in each of the destinations it serves, cutting out the traditional middleman.
It was founded in 2016 by Owen, Tom Stapleton, and Mark Hudson, the executive chairman, and today the website features 46 destinations and the company has to date taken bookings from clients in 34 different countries.
Active Partners, which provided the Series A funding round in August 2018, invests in founder-led businesses with a strong brand and a distinctive proposition.
Active Partners opted to invest in TravelLocal due to its growth and positive client feedback plus global reach. Previous investments by Active Partners include Soho House, cycling brand Rapha and Leon Restaurants.