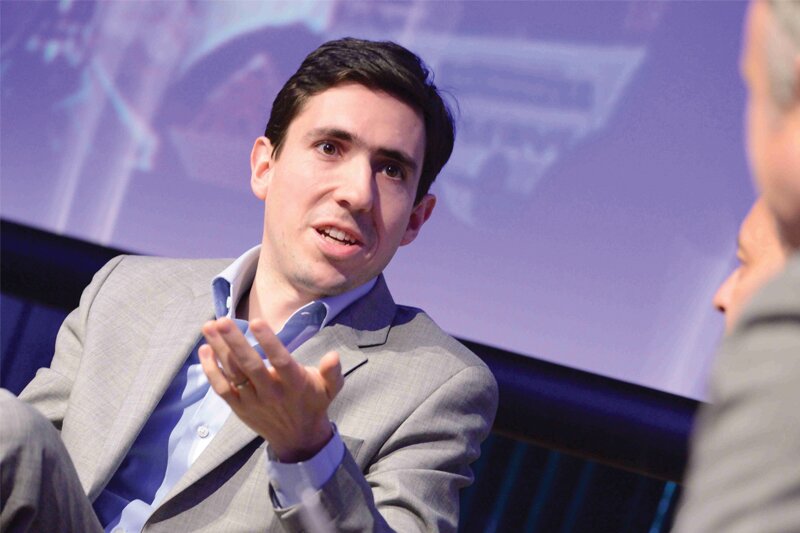 Former ETTSA head Christoph Klenner joins OTA DayTrip4U as an adviser
Fast-growing Cypriot firm is planning a second round of investment
The former head of ETTSA, the body that represents online travel firms, technology suppliers and GDSs in Europe, has been appointed an adviser to DayTrip4U.
Christoph Klenner has joined the fast-growing Cypriot online agency having left ETTSA (since renamed eu Travel Tech) in August 2018.
DayTrip4U specialises in the sale of day trips, excursions, cultural visits and in-destination events and activities.
Klenner said: "Distribution of local tourism services and in-destination activities is practically uncharted territory.
We plan to develop the company significantly in these areas. We will prepare a second investment round in order to be able to invest in growth, the opening of new markets and key partnerships."
Michalis Papyrakis, co-founder and chief executive of DayTrip4U, formerly Founder of lastminute.gr and airticket.gr and sales director of aferry.com, added:
"The DayTrip4U team and I personally couldn't be happier to welcome Christoph on board.
"In less than 10 months, DayTrip4U is making available more than 4,000 day trips and experiences in 20 countries via almost 1,200 direct contracts with selected day trip organisers.
"All services are offered are on instant confirmation and backed up by our DayTrip4U price guarantee and the unparalleled service support we passionately make sure our clients enjoy.
"We are determined to carry on expanding and become a global distributor, offering clients the 'book now for now' ability they need , the quality and prices they should enjoy and the ease of selecting and finding exactly what matches their requirements. We look forward to exciting team work."
Klenner is also a co-founder, director and chief executive of WISeTravel, a joint venture with Swiss publicly listed company WISeKey.
It develops secure digital solutions for the travel and tourism industry, including in the areas of passenger health and carbon accounting and offsetting.
And he is a partner in the Belgian start-up Helios Technologies which is building a local tourism app for cities and museums, allowing visitors to make museum bookings and download audio guides and dynamic augmented reality experiences.