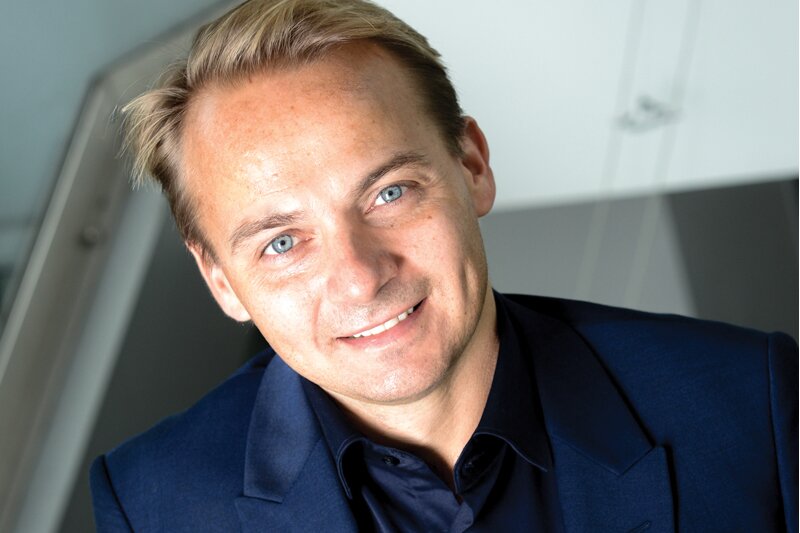 Former Cheapflights boss Andrew Shelton named director of Netflights
B2C comparison site is owned by Gold Medal and Travel 2 owner dnata Travel Europe Continue reading →
Former Cheapflights chief executive and Virgin Holidays marketing director Andrew Shelton has been named as the new director of Gold Medal-owned Netflights.com.
The B2C comparison site is owned by dnata Travel Europe, which owns Preston-based Gold Medal group, Glasgow-based rival B2B supplier Travel 2, high street retailer Travelbag and travel agent consortium Global Travel Group.
Shelton take up the role at Netflights on October 1 reporting into dnata Travel Europe's chief executive John Bevan, formerly managing director of lastminute.com.
Bevan said: "Andrew's wealth of experience and natural leadership qualities will be a huge asset to us as we enter an exciting new chapter for the Netflights brand, and take it to new markets.
"I'm thrilled he's joining the team, and look forward to supporting him in the months to come as we continue to realise our UK growth strategy."
Shelton added: "I'm looking forward to bringing the experience I have had over the last 20 years to the Netflights business and realise the enormous potential within the brand.
"I'm equally excited to be joining the impressive leadership team that John has built across the dnata Travel Europe family, and working with them to grow the group."
Netflights said Shelton will split his time between the company's London and Preston bases, the latter of which will be relocated to new, larger premises in the northwest city in 2019.
He has more than 20 years' travel industry experience having began his career on a BA graduate training programme before becoming senior manager – leisure and digital marketing.
Most recently, he was the first managing director appointed by UK metasearch site Cheapflights.
Cheapflights parent, the Momondo Group, was acquired by booking.com parent Priceline Group in 2017 for $500 million and merged with KAYAK leading to the departure of Shelton and Hugo Burge, the chief executive.