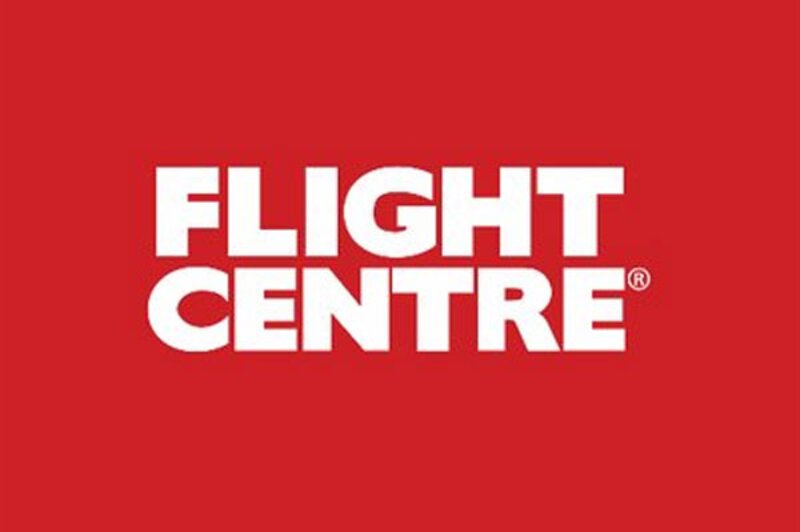 Flight Centre reveals two new Labs incubator investments
Investments aim to incubate and bring to market emerging travel technologies to corporate brands
Flight Centre Travel Group (FCTG) has announced two new investments in its "Labs" initiative to incubate and bring to market emerging travel technologies to its corporate brands.
The two additions enhance the initiative's portfolio in areas such as mobile and artificial intelligence (AI) and increase the Lab programme's footprint at its technology development hubs in Barcelona and Bangkok.
Sam, the mobile app for business travelers which is already used in over 40 markets by Flight Centre's corporate brands FCM Travel Solutions and Corporate Traveler, has been fully acquired.
FCTG secured an initial 25% stake in Sam in 2017 when it acquired a holding in FCM's Paris-based partner 3Mundi.
As a result of the deal, FCTG has now become the sole owner and licensor of Sam and will continue to drive the product roadmap to meet the needs of its corporate customers globally.
John Morhous, chief experience officer at FCTG Corporate Brands, said: "We're thrilled to bring the Sam team fully into the Flight Centre family.
"We've worked closely with the team and product for many years now and look forward to continuing to drive mobile innovation through the platform."
In addition, Flight Centre has increased its investment in 30SecondsToFly and its Claire AI-booking engine product.
FCTG will have exclusive use of Claire for the next two years in the large global travel management company sector, thus enhancing its AI booking capabilities for corporate clients.
The investment will increase FCTG's stake in 30SecondsToFly to approximately 10%.