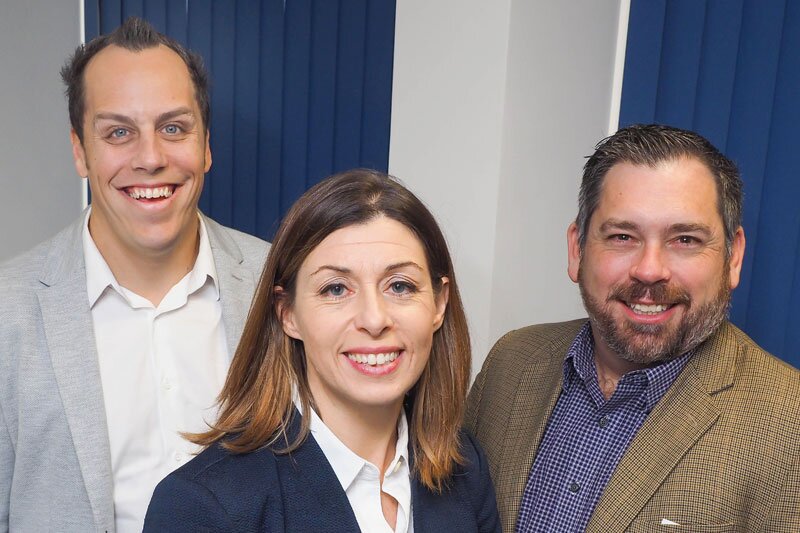 Flight Centre parent reveals new team to implement NDC
Jason Toothman switches from Sabre to head division
Flight Centre parent FCM Travel Solutions has created a new team to oversee industry partnerships that will develop New Distribution Capability solutions for the retailer.
The Global Airline Distribution Team will work with technology and GDS providers, Travel Management Companies and airlines to develop technology to book and service NDC content.
NDC is the new data standard created by aviation body Iata designed to usher in a new era of airfare distribution enabling third party retailers to offer seats for sale in the same way airlines are able to on their own direct channels.
US-based Jason Toothman, executive general manager for global air distribution at Flight Centre Travel Group has been appointed to lead the team.
He has joined from Sabre Travel Network where a 15-year career spanned diverse senior sales, account management and airline distribution roles.
His most recent position was vice president global accounts APAC based in Brisbane where he led a team responsible for agency sales, customer relationship management, contract negotiations and operational support across the region.
At Flight Centre/FCM he will work closely with airline suppliers and third-party technology providers across multiple markets on the company's strategy and direction related to airline connectivity and content procurement globally.
Also on the new team is Nicola Ping who has been appointed as manager, air content and distribution, Flight Centre Travel Group EMEA, based in London.
She joins from British Airways where she has held the role of manager of distribution technology since 2015 working closely with IATA to build the airline's internal NDC technology offering.
She was also responsible for educating corporate and leisure agencies externally on BA's NDC content and represented BA on IATA's Passenger Distribution Management Group.
Her ten-year career with the airline also includes extensive experience in global pricing and revenue management roles.
In her new role at Flight Centre/FCM she will be responsible for driving  technology strategy for air content with the company's partners and internal development teams.
In addition, the team includes Jason Nooning, general manager – global air distribution, based in Brisbane, Australia. He has held this role for the past year representing Flight Centre Travel Group at key industry forums including IATA's Passenger Distribution Management Group Advisory Forum and Business Travel Summit.
Additionally, Nooning has been working with stakeholders around the world to discuss and define partnership strategies which capitalise on the capabilities of NDC.
Marcus Eklund, global general manager, FCM Travel Solutions, said: "One of the biggest factors influencing corporate travel in 2019 will be distribution as NDC content becomes more of a reality.
"Our goal has always been to balance the short-term priorities of NDC with building a long-term sustainable booking solution with our technology partners, including Amadeus and Sabre, in collaboration with our key airline suppliers.
"Together with our parent company we have created the Global Airline Distribution Team to drive this long-term solution forwards, not just for ourselves as a leading global travel management company, but to better help airlines connect with our corporate customers and their travellers.
"Nicola Ping brings valuable experience of NDC from an airline perspective, while Jason Toothman has extensive insight from the GDS and distribution standpoint. Our team of experts have already played a key part in leading NDC conversations with airlines and our technology partners and we believe we are in a great position to drive adoption of NDC in 2019 and beyond.
"The team is already undertaking high-level workshops and meetings with Amadeus and British Airways and we expect to start running several pilots in Q2 this year to search, book and service NDC content across multiple channels. As an active member of IATA's Global Travel Management Executive Council, FCM is also working collaboratively with other major TMCs to ensure NDC benefits all parties."