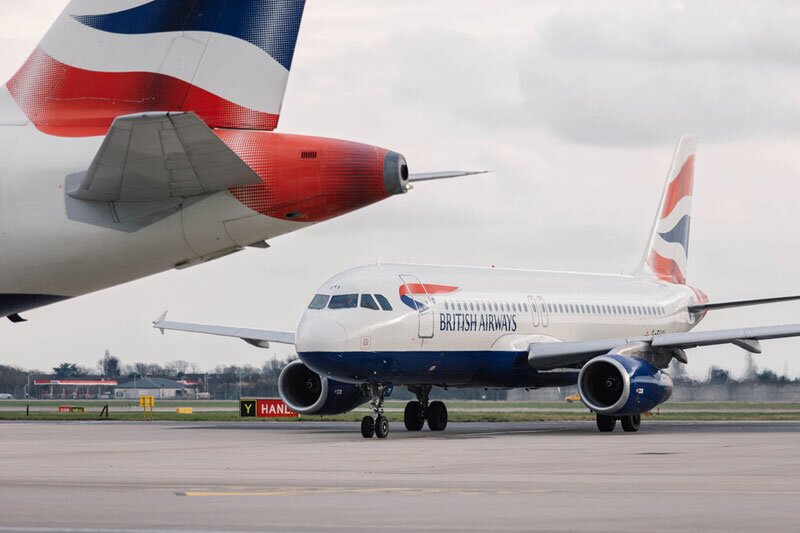 First British Airways NDC fare booked through SAP Concur
Business Travel Direct is now only TMC in its region to offer functionality
A Langley-based travel management company has become the first in the world to book British Airways new distribution capability (NDC) fares through the SAP Concur booking tool.
Business Travel Direct started development on the new functionality with the tech provider in December 2018 and is now the only TMC to offer the SAP Concur functionality in the region.
More: Amadeus hits back at Iata 'roadblock to innovation' criticism
TravelPerk and Lufthansa announce NDC partnership
NDC is a new set of technology standards which gives airlines like British Airways direct access to distribute fares through third parties. Business Travel Direct is the first agent in the world to make BA NDC bookings through SAP Concur software.
Andrew Burroughes, Business Travel Direct product and implementation director, said: "The advent of NDC marks a shift in the landscape of business travel.  It's a hot topic and one that's only going to become more prevalent.
"Being the first TMC to have made live NDC bookings with British Airways through SAP Concur proves our ability to stay relevant and future proof our offering to clients. We made the first bookings in early June and we're making them on a daily basis now.
"It's a testament to our unique, collaborative relationship with SAP Concur and a demonstration of our unparalleled in-house technical capability."
Pierre-Emmanuel Tetaz, SAP Concur senior vice president and general manager EMEA, added: "Business travel is a fast-moving industry, with corporate customers always on the lookout for advantages and new ways of working to benefit their travellers.
"Rather than waiting for NDC-content to be enabled on the GDS system, especially with carriers surcharging and limiting inventory in that channel, many travel managers want to access this content as early as possible through the tools and TMCs that they operate with."
Established in 1970, Business Travel Direct offers consultancy, risk management, online booking tool services and more. The company is the only TMC in the UK to offer a hotel-rate assurance programme and now the first to use the Concur platform.
More: Amadeus hits back at Iata 'roadblock to innovation' criticism
TravelPerk and Lufthansa announce NDC partnership