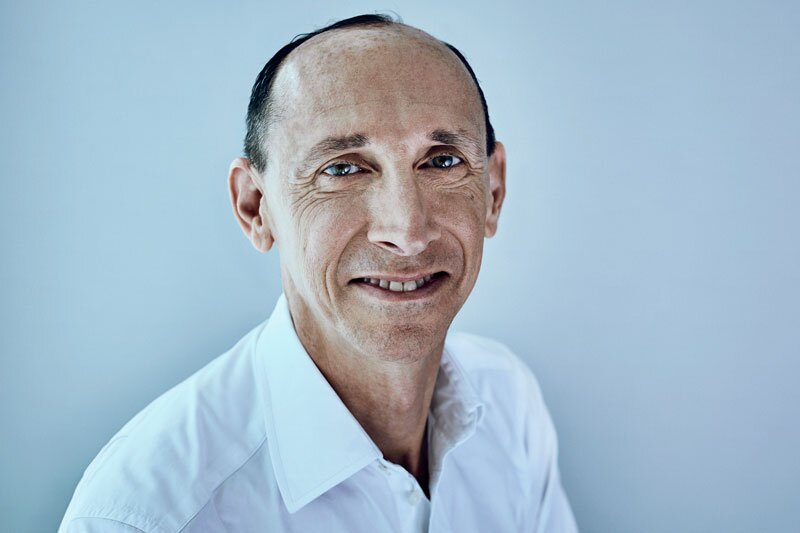 'Financial strength is our competitive advantage', says eDreams' boss Dana Dunne
European OTA group did not have to raise capital to survive COVID-19 pandemic
The boss of leading European online travel group eDreams ODIGEO says not having to raise money to survive the COVID-19 pandemic has given it a competitive advantage.
Speaking as the Opodo parent announced its full year trading update this week, chief executive Dana Dunne said the firm is emerging from the pandemic stronger.
Monthly figures reveal an improving situation with May booking volumes down 28%, compared to March and April which were down 62% and 51% respectively.
EDreams now claims to be the world's number two platform for flights and to have increased its market share in Europe by six percentage points to 37%.
Dunne told Travolution that the firm's financial strength coming into the pandemic stood it in good stead to weather the storm and prepare for the worst case scenario.
"Early on in the pandemic, probably the first or second week in April, we had figured out we would survive the pandemic," he said.
"This was down to both our business model and our financial capital position. We knew we would be one of the winners in this.
"So started focusing on how do we use this crisis to build a stronger business out of this both for our customers, our colleagues and shareholders.
"We did not need to raise any capital while competitors had to raise billions in new capital, that's how strong our business model is."
Dunne said although eDreams had to cut costs it did not make any staff redundant and it turned its attention to how it could build a better business for the long term.
"That's what we are starting to see in our results," he said. "We are now number two in the world for flights and we have taken market share."
EDreams is particularly pleased with the progress of its Prime subscription service, which has just passed the one million member mark, up 58% in the last 12 months.
Since the model was first launched in France, it was been introduced to the UK, German, Spanish, Italian, Portuguese and US markets last year.
Dunne said when COVID-19 struck eDreams made plans based on very conservative worst case scenario assessments of prospects for travel of up to 90% reduction over two years.
He said even based on such a dire assessment it concluded the firm would be okay and so it turned its focus on "building a better business for our customers".
"What that told us was we did not need to raise any capital. Most other OTAs needed to raise capital but we said we will be fine, let's focus on being a winner out of this.
"Now we see we are coming back, absolutely. We are getting closer to a normal market. We are seeing a very meaningful uptick in our bookings and consumers choosing us."
Dunne said this summer will be boosted by the ongoing vaccine rollout in Europe and beyond and the easing of travel restrictions.
"Fundamentally people want to travel. We are in the leisure business and that has not been replaced by technology. You cannot Zoom your family holiday.
"So people want to travel and they are coming back to the market now that vaccines are being rolled out and restrictions are being lifted."
In its full year announcement, eDreams reported a net loss of €124.2 million for the year to March 31.
It said trading for the year was "heavily impacted by travel restrictions" and revenues plunged by 79%.
However, it said: "After a challenging year we are now seeing improving trading conditions as pandemic restrictions are easing.
"Actions taken over the last year to develop the business, without raising capital, have positioned an already market-leading and very strong company to emerge from the pandemic as an even better business."
The firm said the US market was leading the recovery, thanks to its advanced vaccination programme, adding that Europe is "improving rapidly".
Dunne said: "We are coming out of the pandemic stronger with greater growth ahead of us.
"Our unique subscription programme Prime has already passed one million members and we are set to achieve our goal of two million members a year ahead of schedule.
"We continue to increase our competitive advantage and take market share from our competitors and are the clear leader in Europe and the second in the world in the flight retailing business."