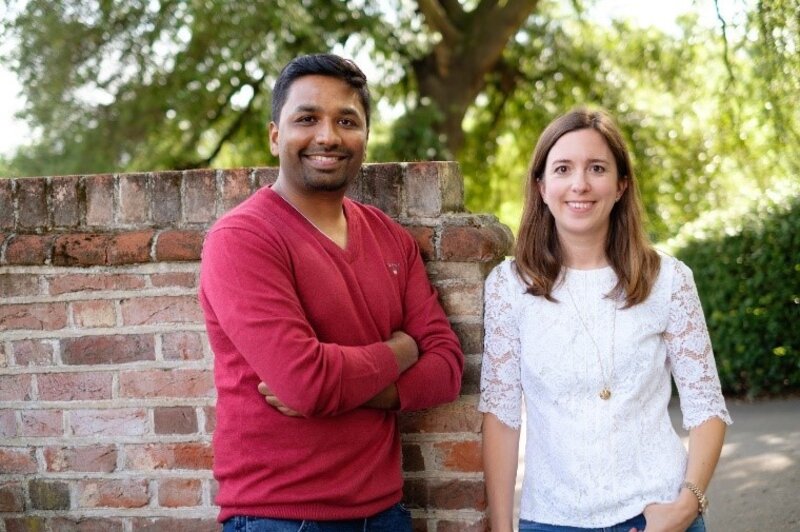 Family holiday start-up tripAbrood attracts C-suite backers in £645,000 seed funding round
Former executives from Barclays, American Express, Expedia and Hertz invest in Travolution Start-Up Of The Year 2020
Family-focussed travel specialist tripAbrood has raised £654,000 in seed funding from experienced industry backers.
The start-up, which is developing a tailored family holidays search and booking experience backed by artificial intelligence, launched in beta last September.
In November 2020, the firm won the Travolution Start-Up Of The Year award at the annual ceremony.
The latest funding round takes the total it has raised to just under £1 million and involved former C-suite executives from Barclays, American Express, Expedia and Hertz.
The latest round was led by Ben Davey, the former chief executive of Barclays Ventures.
Other investors include: Vic Walia, former global vice president brand marketing at Expedia Group; Charles Petruccelli, former president of global travel services at American Express ; Andy Mullinger and James Meekings, co-founders of Funding Circle; Will Keith, former VC and head of sales and origination at PrimaryBid and Michel Taride, former group president of Hertz International.
Petruccelli and Keith will also sit on the tripAbrood board.
TripABrood was founded in 2019 by Alexa-Maria Rathbone Barker, the former European head of analytics at Bloomberg, and Ketan Anand, (former engineering lead at Lloyds Banking Group.
She said: "The closure of this latest funding round is a true validation of our vision and the traction that the world's first AI-powered family travel assistant – called 'Skye' –  is already making in the market.
"Skye looks to guide users seamlessly through the discovery and booking process, narrowing options to those that are tailor made to their needs, and aiming to cut average search to booking times from 30 hours to just 10 minutes.
"Despite the global slow-down in travel, tripAbrood's numbers clearly demonstrate our proof of concept, and show that there is a real consumer desire for a highly personalised yet simple to use family travel booking platform."
Petruccelli added: "TripAbrood is addressing a segment of customers that has been largely overlooked by all online booking platforms building its uniqueness on the power of AI.
"This explains the success of this second seed round and the reason why it attracted such a panel of successful and experienced business angels.
"We are all convinced with the huge growth potential of the tailored family vacations space and the talent of the tripAbrood leadership team."
Since its beta-launch with five key European destinations in September 2020 and despite COVID-related extensive travel restrictions, TripAbrood says it has seen a 10% conversion rate in its initial live release versus an industry average of 3-5%.
It also reported a 700% increase in their mailing list from September 2020 to April 2021 as well as achieving a five-star rating on Trustpilot from its community.
Funds from the second round of seed funding will be used to launch and scale tripAbrood's global product to the UK market.
Anand said: "By using a blend of travel data insights, AI and our industry knowledge, we have been building tripAbrood from the ground up to create a totally new kind of family travel discovery experience, one we know fits the pace and needs of parents today.
"The success of our funding efforts prove the power of our platform, and the growth potential for machine learning across the travel industry.
"We will continue to build tripAbrood, secure in the knowledge that our backers support our pioneering product development."