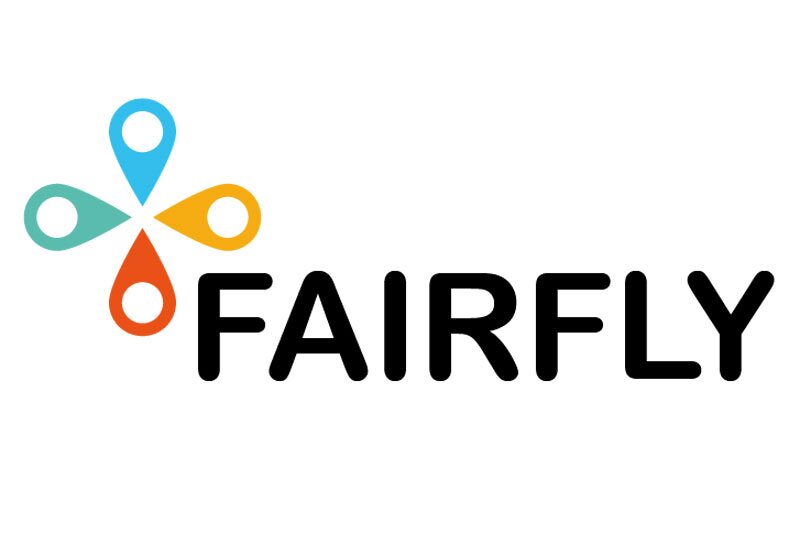 FairFly makes two key appointments as it targets Europe
Israel-based firm targets international growth after GDS integrations
Airfare price assurance and auditing specialist FairFly has made two appointments to push ahead with growth plans in Europe.
Ivan de Lantivy and Matt Roberts have been brought in after Israel-based FairFly targeted international growth having completed integrations with all the leading GDSs.
De Lantivy has had a twenty-year career in travel most recently as vice president of global accounts at Travelport.
For seven years before that he was vice president of global sales at BCD Travel. He will be based between London and Paris and will lead business development in key continental markets.
Aviel Siman-Tov, co-founder and chief executive of FairFly, said: "Ivan has delivered demonstrable and substantial results at Travelport and BCD and we are excited to have him join and lead FairFly's ambitious plans for European growth.
"Ivan is joining at the perfect time to accelerate our already aggressive momentum in Europe."
Based in London, Roberts with work with de Lantivy to develop the European market.
He previously held senior sales positions at the Hogg Robinson Group and Amex Global Business Travel for 15 years, the most recent of which as director of sales, UK and Ireland.
"Matt brings considerable sales acumen to FairFly's ranks and we are pleased that we could pull off this coup," said Siman-Tov. "Both Matt and Ivan will enable our growth trajectory and mean we can deliver considerable savings to companies across the continent."