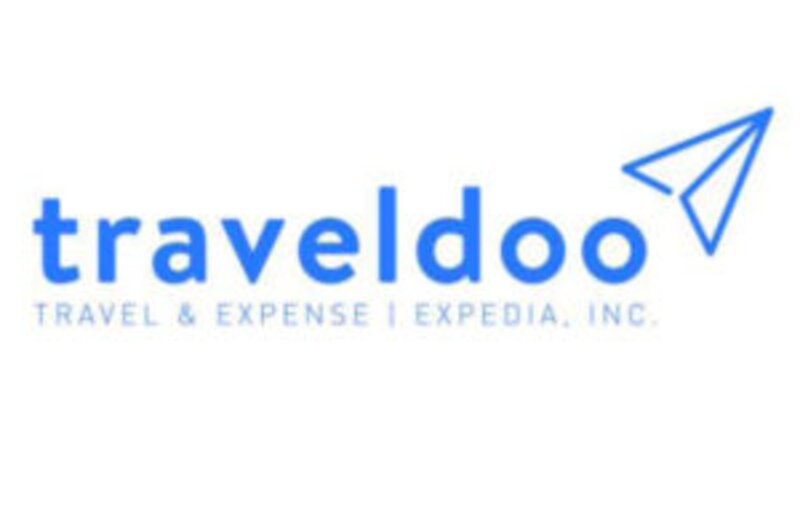 Expedia's Traveldoo to launch business travel analytics module
Platform to inform strategy and aid KPI measurement
Expedia Group's travel and expense technology company Traveldoo will launch a new business intelligence module this summer.
Traveldoo Insight will allow clients access to analytics to inform business strategy and aid in measuring and monitoring KPIs. BI module administrators can also manage users' licenses, access and permissions ensuring duty of care, data security and compliance.
The BI module consists of over 100 KPIs across both travel and expense. Users can search, filter and drill up or down into data visualisations to identify trends and patterns while sharing the data with other stakeholders.
Powered by Tableau, global leader in analytics, Insight also allows users to extend existing workbooks by creating and customising their own dashboards and is accessible on multiple devices.
Suganya Sivasubramanian, Traveldoo resident analyst, is heading the project.
She commented: "Our clients are very excited about this new product feature, which will complement and enhance our existing solution.
"Unlike most other products on the market which have static reporting and clunky functionality, which require analytics experts to delve into the data, Traveldoo Insight has been designed to be flexible, usable and dynamic."
Founded in 2000, Traveldoo's services are now used by over 4,500 organisations, public services, SMEs and business travel professionals in over 65 countries.