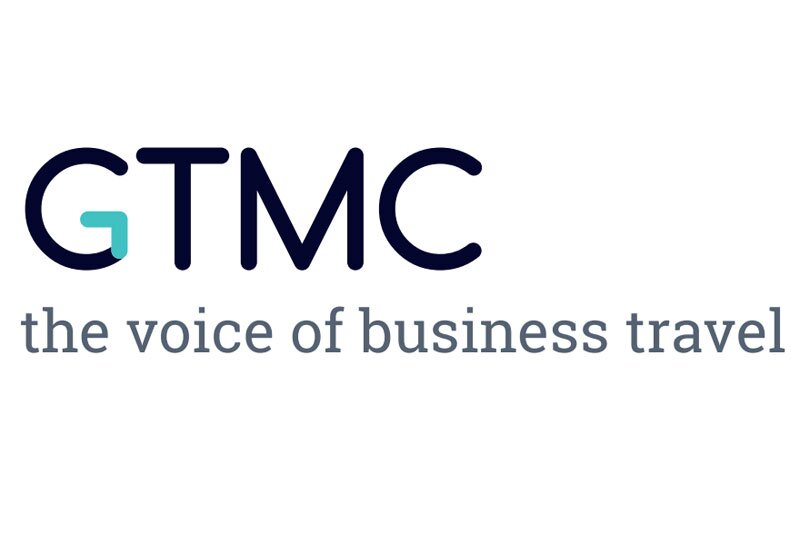 Expedia-owned corporate travel tech arm Traveldoo joins GTMC
Travel and expense tech provider to showcase platform
The Guild of Travel Management Companies (GTMC) has welcomed its newest industry partner, travel and expense technology provider Traveldoo of Expedia Group.
The partnership follows Traveldoo's latest product launch, a new user interface for its online booking tool, which was revealed at the Business Travel Show in London.
This new interface provides business travellers "better usability and a consistent experience across travel booking and expense management," said the business travel platform company.
Adrian Parkes, chief executive officer of GTMC, said: "We are pleased to welcome Traveldoo into the GTMC's ever growing partner programme and having the team's innovative and creative thinking engaging with our members.
"We look forward to working with them to keep our membership updated in this very fast paced travel tech industry."
Traveldoo UK country manager Sam Cande added: "We are thrilled to be joining the GTMC's industry partner programme and look forward to building strong relationships and better understanding what members need from a technology point of view.
"By doing so we expect to showcase what technology can do for them and their clients."
Representing a diverse range of travel management companies – from global companies to small independent specialists and top regional agencies – GTMC, originally founded in 1967, is the voice of business travel and acts to lobby those who have an impact on the business travel community.