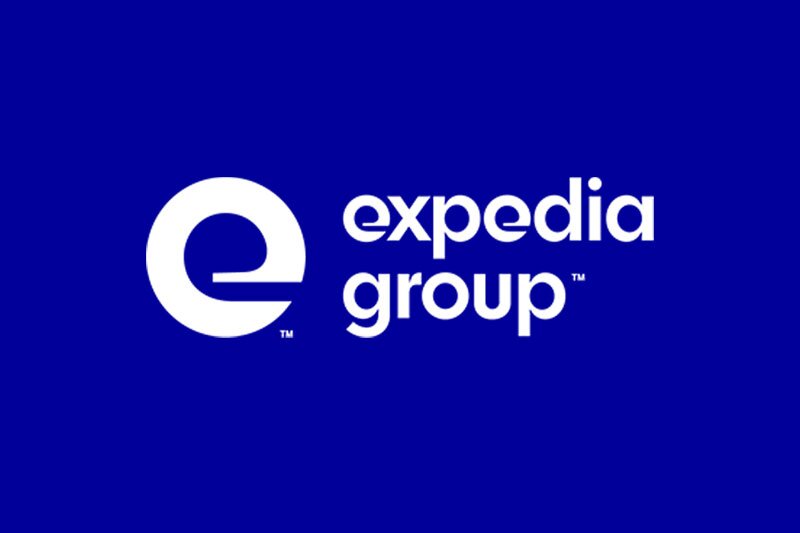 Expedia Group teams up with sherpa to offer COVID-19 restrictions advice tool
Expedia, Hotels.com, ebookers, Orbitz, Travelocity, Vrbo, and Wotif look to increase traveller confidence
Expedia Group brands are offering a COVID-19 restrictions advice service as part of a partnership with automated travel advice specialist sherpa.
The Sherpa-powered COVID-19 advisor tool has been made available on group brands including Expedia, Hotels.com, ebookers, Orbitz, Travelocity, Vrbo, and Wotif.
The tool provides travellers with current details about travel restrictions worldwide to increase confidence and offer reassurance.
In a pilot of the tool, Expedia has seen more than 1.6 million travellers using it across its brands since the winter of 2020.
Around 13 million communications were sent to customers via email, push notifications and SMS, with the sherpa link included.
Expedia said communicating destination-specific information about restrictions and travel information is "critical to rebuilding traveller confidence in the wake of COVID-19".
Since July 2020, the group has seen almost 10 million clicks on travel advisories from across its core brands.
In March, there were more than 1.7 million clicks, a 97% increase on February, which Expedia said suggests an increased desire to travel as the industry recovers.
The OTA also claims travellers are turning to online agents for trip planning nearly 25% more than pre-pandemic, according to a recent it conducted.
Cyril Ranque, president, travel partners group at Expedia Group, said: "Travellers are inundated with conflicting information about where and how they can safely travel as the COVID-19 vaccine rollout continues.
"This makes it challenging for our travel partners to know how and when to best position themselves online to capture fluctuating demand.
"We teamed up with sherpa to seamlessly integrate a solution into our apps, websites, and customer communications.
"Our goal is to reduce friction for travellers, and also further support our travel partners across lodging, air, car and cruise by removing the time-heavy task of managing individual traveller queries about restrictions and travel requirements for each destination.
"It's another step in the right direction of connecting the right supply with the right demand, at the right time."
"Travel is critical to our world economy and an important part of human connection," said Max Tremaine, co-founder and chief executive of sherpa.
"Since the pandemic started, our focus has remained firmly on helping our travel partners restore consumer confidence and trust in travel.
"This partnership with Expedia Group exemplifies our shared goals and speaks to Expedia Group's commitment to power global travel for everyone, everywhere."