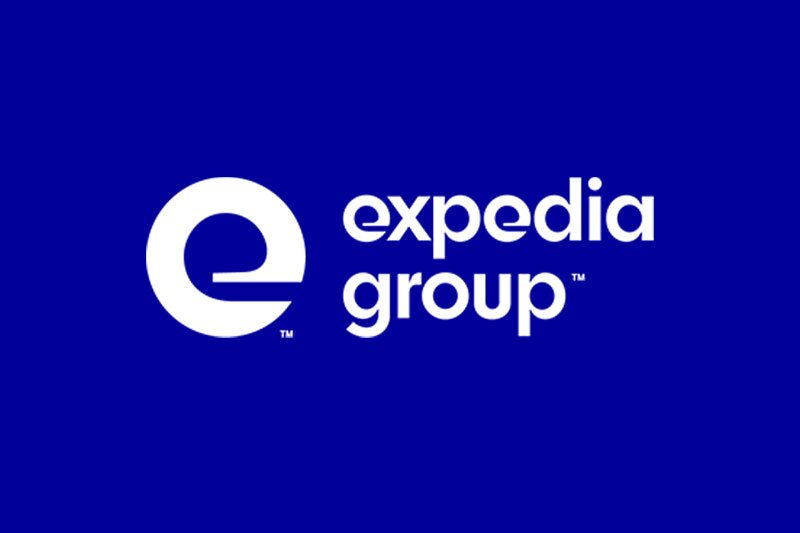 Expedia to shed 3,000 roles as it targets $500m cost savings
Seattle-based OTA to lay off 12% of its global workforce
Travel giant Expedia is to lay off 12% of its global workforce and back out of unspecified projects and activities as it looks to achieve annual cost savings of up to $500 million.
The Seattle-based OTA will see 500 people in its US head office lose their jobs, according to reports, as it looks to shed 3,000 roles in total.
Moves to slash the workforce come after a difficult period for Expedia, which parted company with its chief executive and chief finance officer last year following disappointing quarterly results.
---
More: Guest Post: Expedia 2020 predictions, from the obvious to the outlandish
---
In an internal email sent to staff by the firm's Travel Leadership Team this week, the company said:
"Following our disappointing 2019 business performance and our change in senior-most management, the Travel Leadership Team has spent the last few months determining a better way forward.
After consulting with leaders around the globe, we recognise that we have been pursuing growth in an unhealthy and undisciplined way.
"The accountability for our results lies with the Travel Leadership Team, and we are committed to fundamental changes in our approach to improve success.
"Moving forward, we will exert more discipline in setting priorities and allocating resources, simplify our business processes and inter-dependencies, raise the bar on performance standards, and demonstrate and demand accountability for results.
"Today, we are announcing our intent to reduce and eliminate certain projects, activities, teams, and roles to streamline and focus our organisation.
"In geographies where we have clarity, we will start implementing these intended changes this week by notifying individuals.
"In others, we will be initiating consultations with employees and their representatives to discuss our proposals."
As well as ending certain projects, Expedia will work on reducing its reliance on external contractors and vendors.
In its latest fourth-quarter and full-year trading update last week, Expedia, reported profits of $565 million for the year on the back of an 8% increase in revenue to £12 billion.
However, the firm said it expected to make a loss of $30 to $40 million in the current quarter due to the impact of the coronavirus outbreak.
Expedia chairman Barry Diller, who has taken over control at Expedia following the surprise departure of chief executive Mark Okerstrom in December described the firm as "bloated" and overly complex after the latest earnings announcement.
"We're stopping this too large complexity. We're simplifying our strategy. We're stopping doing dumb things and starting to do what we think are good things."
The email sent this week to staff about the job losses added: "Transitions like this are difficult as the impact is felt by teammates, colleagues, and friends we have known and partnered with through ups and downs.
"For those who will be leaving, we thank you for your many contributions to Expedia Group and wish you safe travels as you find your next opportunity.
"For the many who are continuing forward, travel is intensely competitive and demands our very best leadership, innovation, collaboration, and execution to win."