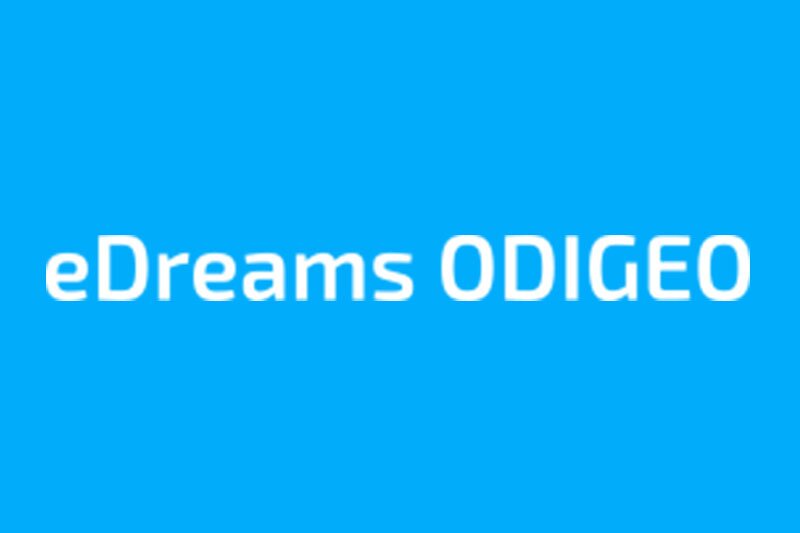 European OTA giant agrees redomicile to become a Spanish company again
Move of registered office from Luxembourg will 'achieve organisational and cost efficiencies'
European OTA group eDreams ODIGEO has approved its return to becoming a Spanish company at an Extraordinary Shareholders' Meeting.
The firm, which is parent to OTA Opodo, said the move, which was unanimously supported by shareholders, will "achieve organisational and cost efficiencies".
The decision to redomicile the registered office of eDreams', which has its headquarters in Barcelona, from Luxembourg was ratified at shareholder meetings on September 22 and 23.
EDreams reported both an extraordinary and General Annua Shareholders' Meeting achieved the highest participation in the Company's history.
The change of nationality of eDreams ODIGEO will take effect in the coming weeks, once the Spanish public deed is registered in the Madrid Commercial Registry.
Shareholders also approved the reappointment of all members of the board of directors for a period of three additional years.
Thomas Vollmoeller, chairman of the board of directors, said "eDreams ODIGEO is a robust and dynamic business with strong leading brands, cutting-edge technology and world-class innovation capabilities.
"We are excited to count on the strong support of all our shareholders to continue delivering on our strategy to take eDreams ODIGEO's global leadership above and beyond in the post COVID-19 era."