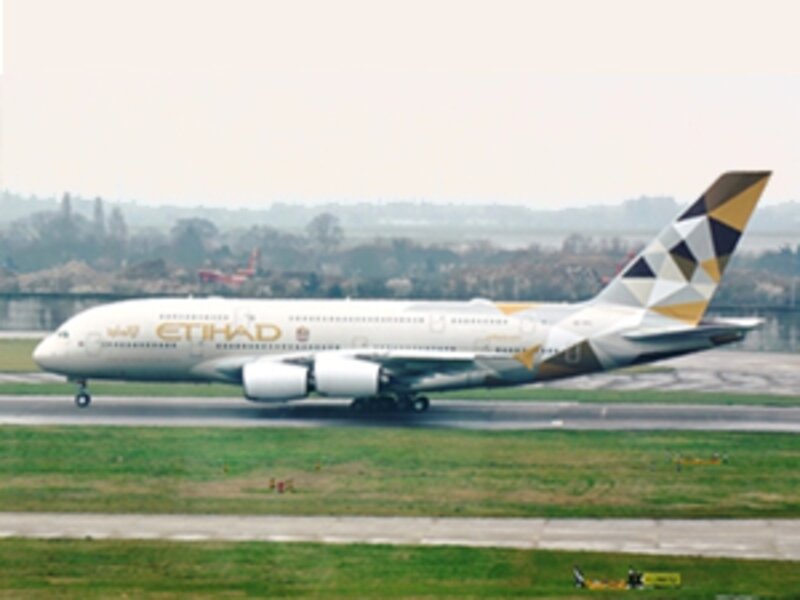 Etihad Travelfusion partnership to give agents and corporates access to NDC content
Tie-up is part of the UAE carrier's New Distribution Capabilty strategy launched earlier this year
Etihad Airways has announced an enhancement of its distribution of sales and ancillaries though agents through a partnership with Travelfusion.
The tie-up is the latest development of the UAE carrier's Iata New Distribution Capability (NDC) strategy launched earlier this year.
The Travelfusion partnership will give travel agents and corporate clients access to Etihad's content and enhance the sales distribution of tickets and ancillaries.
Travelfusion will make use Iata's certified NDC platform to provide all relevant booking information such as cabin details, fare rules, baggage allowances, as well as access to book flights.
Dieter Westermann, vice president revenue management at Etihad Airways, said: "The adoption of NDC is a major milestone and partnering with Travelfusion gives us the ability to connect with new-age travel technology companies, as well as forge stronger relationships with travel agents and corporate clients.
"Connecting through Travelfusion benefits the travel trade and reduces the investment required to build an independent IT system."
Moshe Rafiah, chief executive of Travelfusion, added: "Travelfusion has been a pioneer in NDC since the birth of the programme and we are very pleased with the opportunity to bring our experience to bear in working with Etihad Airways in this exciting new dimension in their distribution strategy."
Earlier this year, Etihad Airways secured the NDC Level 3 certification, a status given by Iata recognising the airline's adoption of NDC technology.