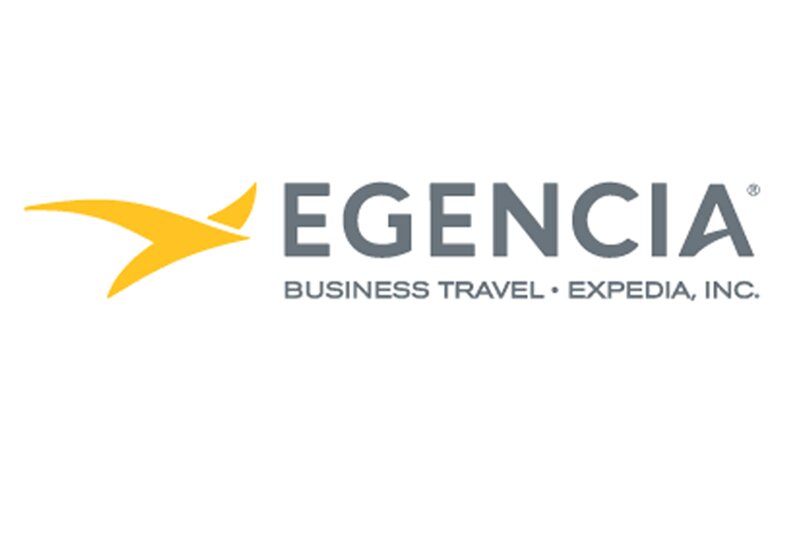 Egencia claims biggest roll out of NDC fares to date
TMC claims activation of content is first of 'significant scale'
Expedia's business travel brand Egencia has announced its has made New Distribution Capability fares from German carrier Lufthansa available to clients in 10 countries.
The TMC claims the activation of NDC content is one of the biggest by any travel management company to date and the first "at significant scale".
NDC is the new data standard developed by aviation body Iata to enable airlines to retail fares and ancillaries through third parties as they are able to do on their own websites.
Alongside a broad choice of content, Egencia customers can now book fares from Lufthansa German Airlines, Austrian Airlines and SWISS Airlines.
The firm said this means travellers "have a one-stop-shop to compare, shop, and book flights, while travel managers can now report on key areas such as policy compliance, travel spend, and duty of care across all fare types".
Thomas Eggert, Lufthansa senior director, global and strategic corporate accounts, said: "We're confident in the benefits of NDC for our shared travelers.
"Our partnership with Egencia delivers customers the most flexible choices for booking Lufthansa Group content.
"Working closely with Egencia presented Lufthansa Group an invaluable opportunity to provide greater innovation, more diverse content and enhance the booking experience for our customers."
Egencia said as well as integrating the NDC content over a thousand of its travel consultants have been trained on Lufthansa's own agent tools to deliver offline support and customer service.
No changes have been made to existing processes for air bookings, with Egencia continuing to support all existing customer payment types.
Egencia said as the NDC continues to evolve, content can be scaled quickly through its travel management platform, "ensuring a seamless experience for customers whether they book via desktop, mobile or offline through a travel consultant".
Egencia said it will also provide NDC content for BA from November while displaying NDC and non-NDC content side by side to give customers full visibility on options and the ability to mix both types of fares in a single booking.
Arvind Prakash, vice president of product management at Egencia, said: "As more and more airlines roll out NDC content, the options available to customers will only increase.
"Understanding and pinpointing the best options that will enhance the travelers' experience is extremely important to us.
"Our strategy is to leverage Expedia Group's technology first, which sources NDC content directly from the airline.
"And to ensure customers have access to a diverse range of air content for their travel programs, critically we remain agile and open to multi-sourcing NDC content whether that be through GDS's, direct connects or aggregators."