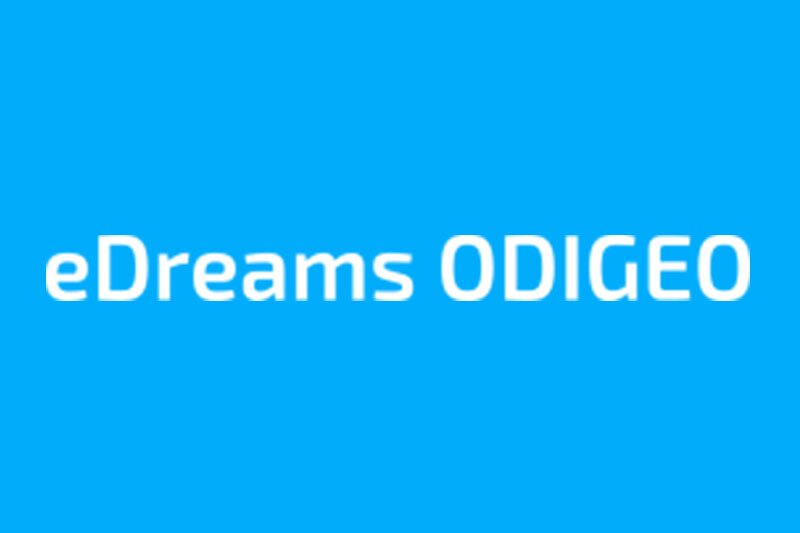 EDreams ODIGEO reports 'steady recovery' as it reveals €24.4m quarterly loss
Parent of eDreams, GO Voyages, Opodo and Travellink says easing of Covid-19 travel restrictions is helping the business to recover
Spanish online travel agency EDreams ODIGEO has reported a loss of €24.4 million for the three months to the end of June.
Bookings in the quarter fell 87% year-on-year because of the Covid-19 pandemic.
Adjusted EBITDA amounted to a loss of €14.7 million, compared to a profit of €28.1 million in the same quarter of 2020.
The parent of brands such as eDreams, GO Voyages, Opodo and Travellink said the easing of Covid-19 travel restrictions is helping the business to recover.
"Our current trading suggests steady recovery. It shows month-on-month improved performance every month since April, which was the bottom of the trough," it said in a statement.
Bookings in April were down by 96% year-on-year but this figure has improved to 57% down in August (August 1-23).
The Q1 announcement said: "The previous few months have been some of the most difficult the travel industry has had to face, yet due to the agile and nimble nature of the eDreams ODIGEO business model, we are well positioned to emerge as one of the winners from this crisis.
"During the first quarter we have made consistent progress, particularly in June, with July and August both showing further improvements as restrictions have eased and customers have shown that the desire to travel and see the world remains.
"The crisis has clearly accelerated the shift to digital and as an adaptable business driven by innovation, with a market-leading collection of digital brands we are ideally placed to become a key beneficiary of this shift."
Mobile bookings rose to become almost half (49%) of total flight bookings, compared to 40% in the first quarter of last year.
The OTA said it had liquidity of €167 million at the end of July, higher than June at €132 million.
Dana Dunne, chief executive of eDreams ODIGEO, said: "Despite these challenging times our business model has proven to be robust and adaptable and I am pleased by the progress we have made over the quarter. The actions we took before the pandemic hit, to increasing revenue diversification, have provided our model with additional strength."
In July, the company reported an annual loss of €40.5 million.