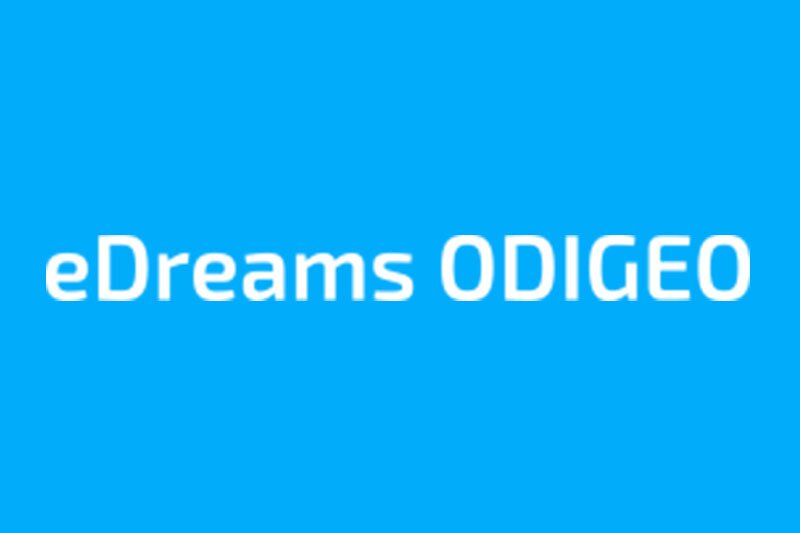 EDreams ODIGEO 'positioned for success' despite third quarter earnings slump
European travel group issues third quarter trading update for the three months to January
European online travel group eDreams ODIGEO says it is ready to benefit from pent up demand from travel despite reporting a third quarter slump in earnings of 77%.
Booking levels to the three months to December 31 were down 65%, against 72% for the nine months from April 2020, and average basket values were also lower.
The Opodo parent said efforts to secure it finances enabled it to report €6 million marginal profit (revenue margin minus variable cost) despite €1.3 million of additional call centre costs.
Adjusted EBITDA, another measure of profitability, was a loss of €10.4 million, a year on year reverse from €29.6 million in third quarter of the previous year.
Adjusted net income stood at loss of €23.1 million, compared to €11.3 million in the third quarter fiscal year 2020.
EDreams said it maintained a "strong liquidity position" despite the short-term trading impact.
It reported a net increase in cash of €11.5 million in the third quarter and liquidity of €125 million in December and €122 million at the end of January,
The firm said this has "remained stable" since September 2020 despite short-term softening of trading due to cost management, working capital inflows, better collection from suppliers, refunds collected and lower income tax paid.
EDreams said its new subscription service Prime was "performing strongly in a weak market".
The number of subscribers has increased to 758,000, 268,000 more than in the third quarter of last year and share reached 37%.
The group is now operating Prime in flights and hotels in five of its largest markets Spain, Italy, Germany, France and the UK.
Mobile bookings continued to grow and accounted for 58% of total flight bookings in the third quarter, rising 13 percentage points from the third quarter last year.
Dana Dunne, Chief Executive Officer, said he was optimistic of prospects with eDreams trading improvement for flights currently outperforming the overall airline sector.
"I am proud to say that the work we have done has meant that the business is financially secure, strong and ready to satisfy the pent-up demand that awaits when restrictions are lifted.
"We believe we have positioned ourselves for real success in the post COVID-19 world. eDreams ODIGEO is agile and nimble, which has allowed us to adapt as quickly as necessary.
"Our business continues to lead through product development and innovation, such as Prime, our pioneering travel subscription program.
"The strength of our finances, the adaptability of our business model and the mitigating actions taken during the pandemic have put us ahead of the market and will enable us to emerge strongly and well positioned from the crisis.
"Consumers are ready and waiting to travel again. Leisure travel is the exclusive focus of our business, and we are especially well poised to seize the rebound and better serve our customers."
In its third quarter trading update, the firm said: "Our business is strong, and we are positioned to come out a winner from the crisis.
"We have a strong liquidity position of €122 million at the end of January, including no short-term financial debt payments and our Senior Notes, new Government Sponsored loan, and bank facilities due in 2023.
"Prime subscription program is growing well. Even in challenging market conditions we have added 94k new subscribers just in the third quarter and 37% of our Bookings are now through Prime.
"Our business remains financially strong. We remained marginal profit positive and we have kept our teams intact and motivated, so we can take maximum advantage when restrictions are lifted and continue to build for the future.
"EDreams ODIGEO is agile and nimble, which allows us to adapt quickly as necessary. We continue to lead through product development and innovation, such as Prime, mobile, customer management and are leading the transformation of the leisure travel industry.
"We continue to build and offer innovative solutions, take care of our customers, and are better positioned and ready to seize market growth as travel restrictions are lifted."