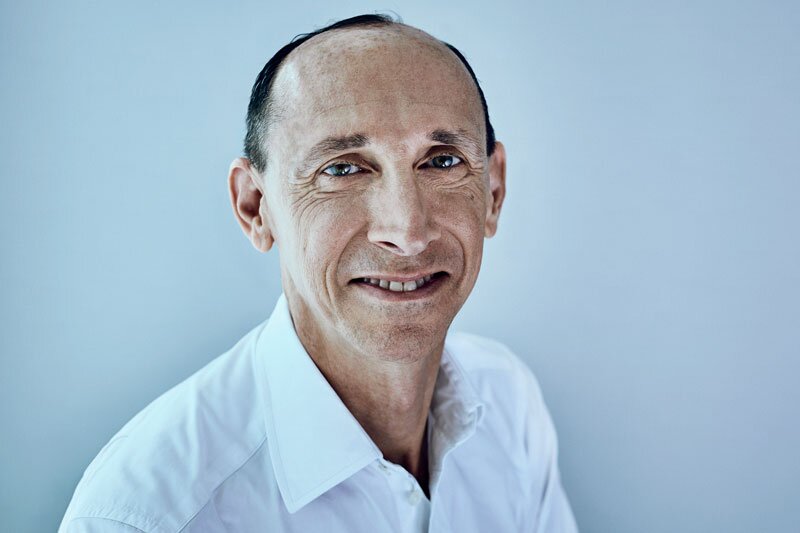 EDreams ODIGEO delivers 'solid' first quarter results
European OTA sees rise in mobile bookings
European online travel company eDreams ODIGEO saw adjusted net income grow by 58% to €9 million in the three months to June.
The first quarter of the firm's financial year saw its revenue margin rise by 5% year-on-year to €141.5 million due to an increase in revenue margin per booking of 7%.
Adjusted earnings [ebidta] rose by 8% to €28.1 million.
This came as the proportion of mobile flight bookings grew to 40% from 36% in the same period last year.
The company's Prime subscription scheme reached 325,000 members across four of the group's latest markets.
"We are particularly pleased with dynamic packages and ancillaries as revenues increased over 30% year-on-year in both categories," eDreams ODIGEO added.
CEO Dana Dunne said: "We have delivered a solid set of 1Q results in line with our guidance.
"Also, our revenue diversification is paying off well, growing at 25% and is now 57% larger than our classic customer revenue.
"In addition, our industry-leading subscription programme is proving very successful."
Looking forward the company said it expected "a much better year" than the 12 months to March 2019 as it adopts a new revenue model.
"From the second quarter onwards, we expect growth in bookings, revenue margin and adjusted ebitda, in line with our full-year guidance.
"There will be quarterly variations, due to the timing of changes we made in the last fiscal year."
Adjusted annual earnings are projected to come in between €130 million to €134 million on the back of increased bookings.