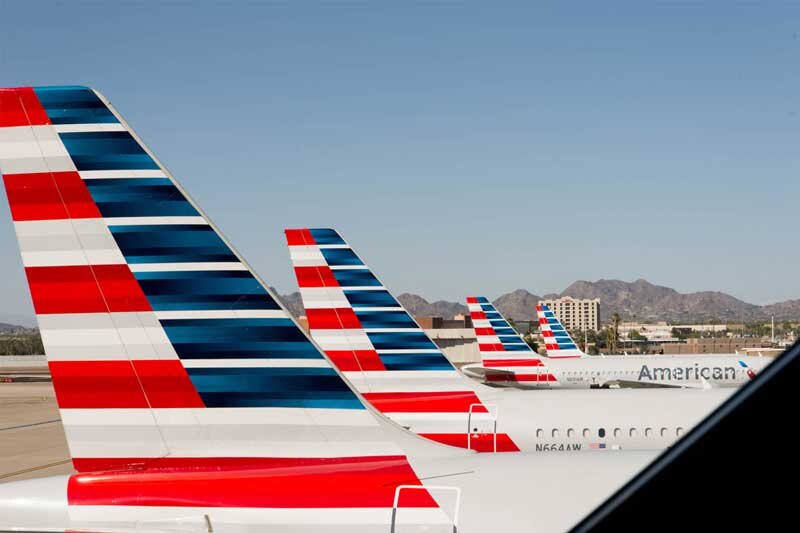 EDreams ODIGEO and American Airlines strike NDC distribution deal
Upgrade involves eDreams, Opodo, Travellink and GO Voyages brands
European OTA eDreams ODIGEO has forged a new distribution deal with American Airlines based on New Distribution Capability (NDC) technology.
The upgrade to NDC involves all four online travel brands – eDreams, Opodo, Travellink and GO Voyages.
It will enable the company to enhance the way the airline's services are made available in the 261 booking platforms that it operates worldwide.
Chief air supply officer Pablo Caspers said: "With this strategic partnership with American Airlines, we will enhance our service and offering to our customers who will have greater access to content."
The carrier's senior vice president global sales, Alison Taylor, added: "Partnering with the largest European online travel agency, demonstrates our progress and commitment to the future of NDC.
"eDreams ODIGEO was the natural choice for our first large-scale NDC integration in Europe and includes access to paid seats and new capability to innovate in the future, providing more choice and customer value."