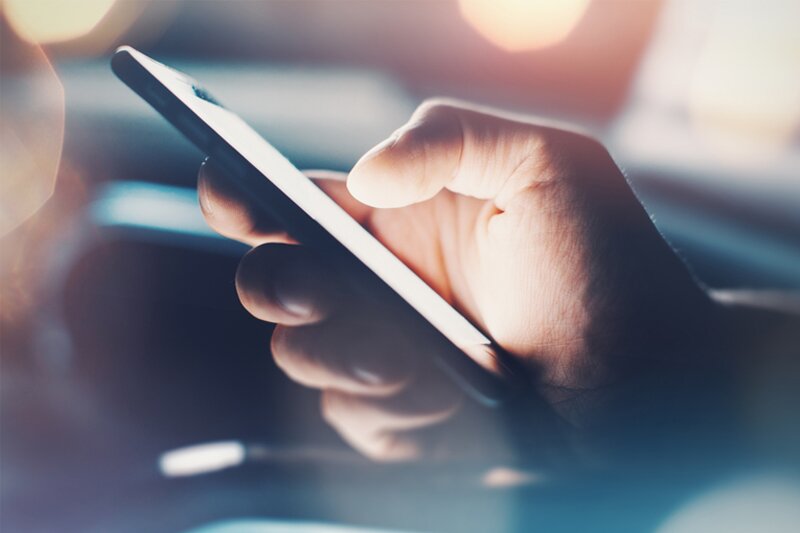 Easter triggers rise in online bookings
Mobile ranked as fastest growing commerce channel
A rise in online bookings for airlines and travel agents in the UK in the build-up to this year's Easter holiday is predicted.
Analysis of spending in the three weeks leading up to 2018's Easter Sunday found that online travel bookings rose by more than a third (35%) to the previous year, according to data from payments giant Worldpay.
UK travellers are booking with airlines around three weeks in advance, the analysis revealed.
Booking volumes slow by 6% in the week leading up to the Easter bank holiday weekend when compared to the previous two weeks, indicating travellers' preference for planning rather than trying their luck with last-minute bargains.
The level of airline bookings increased by 40% last year, as budget conscious travellers made the most of increased competition by creating their own DIY Easter trips, with the average booking cost falling by 12% year-on-year.
Online travel agents also saw similar increases ahead of the Easter period with booking volumes rising by 37%, and the average value of bookings jumping by a quarter over 2017.
This could indicate a growing trend for travellers turning to OTAs to book complete packages over designing their own trips, according to the company.
Thomas Helldorff, vice president for airlines and travel, global enterprise e-commerce at Worldpay, said: "The travel industry has seen a real shift in how holidaymakers research and book their holidays.
"Mobile is the fastest growing commerce channel in the UK as travellers use smartphones to browse prices, book holidays and ancillaries throughout their trip.
"If travel operators want to stay ahead of the curve, they must optimise the booking experience, embedding seamless and secure payments across all major channels – making it even easier for their customers to book and pay wherever they are."