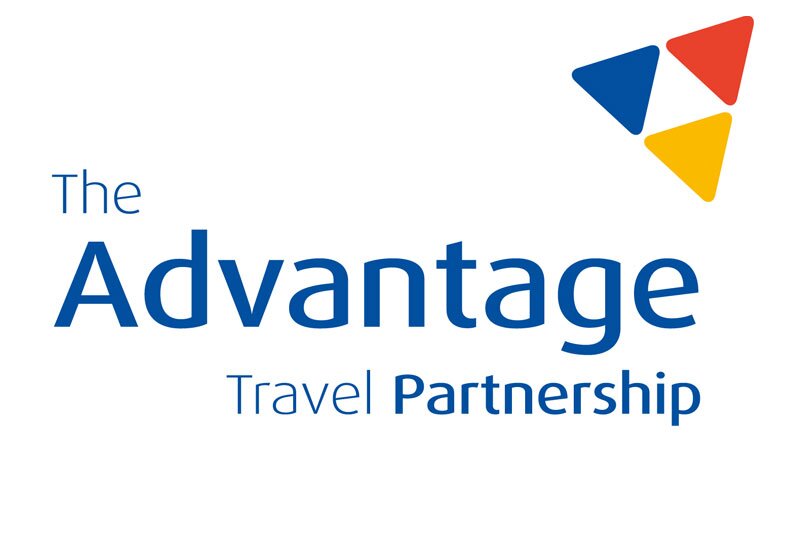 Dolphin Dynamics becomes preferred tech supplier to Advantage Travel Partnership
Members to receive discount on set-up and training fees
Advantage Travel Partnership travel agent members are being offered discounts with UK tech provider Dolphin Dynamics after striking a preferred supplier deal.
Advantage members are now given the option to move to Dolphin technology within the next year to receive a discount on set-up and training fees.
Dolphin Dynamics offers integrated travel technology products including CRM, reservations, product and inventory management, mid and back office and online booking engines.
The tech company has already helped Advantage members improve conversion rates and simplify meeting GDPR, ATOL, ABTA reporting and MTD requirements. Four Advantage members decided to roll out the solution in the past year.
Chuck Richardson, Dolphin Dynamics managing director, said: "We have a long history of providing a number of Advantage members with technology to power their businesses.
"Through this strategic relationship with Advantage Travel Partnership we look forward to helping even more members modernise their technology and processes in order to increase productivity and sell more travel."
Founded in 1996, Dolphin Dynamics has installed software at over 850 client sites for 13,000 users in 26 countries worldwide. They aim to boost sales for tour operators, leisure agencies, travel management companies, consolidators and call centres.
Neil Armorgie, Advantage global product director, added: "We're delighted to partner with Dolphin Dynamics and provide our members with savings on the initial costs."
Advantage is the UK's largest independent travel agent partnership, as both leisure and business agents are independently owned. As a collective the group produce over £4.5 billion travel sales each year.