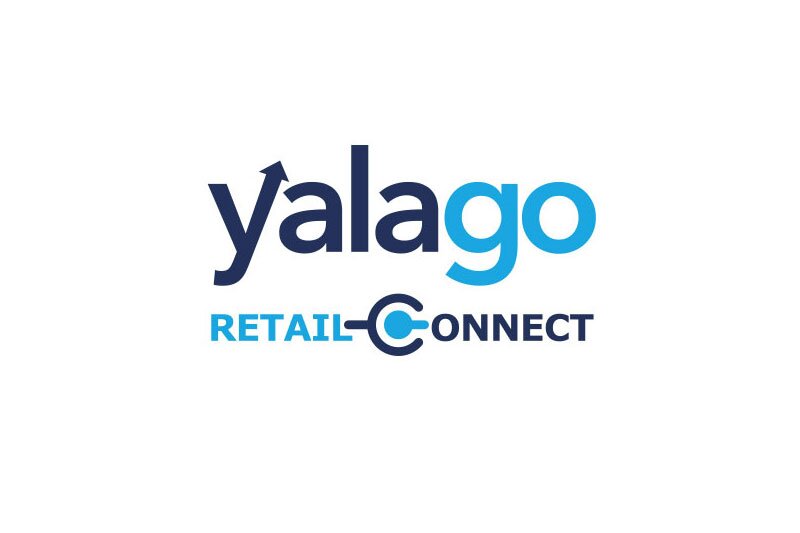 Dnata leisure B2B bed bank Yalago Retail Connect launched in the UK
Wholesaler will give agents access to 12,000 directly-contracted hotels worldwide
Dnata Travel Group has launched its global leisure bed bank Yalago Retail Connect to the UK trade.
The owner of Gold Medal and Travel 2 says the new accommodation-only wholesaler will give agents access to dnata's entire B2B and B2C portfolio of 12,000 directly-contracted hotels worldwide for the first time.
The bed bank has operated global since its launch in 2017 during which time it says it has build a strong reputation for offering market-leading, competitive rates, offering significant savings.
In the UK, Yalago Retail Connected will be run by Hollie Stillion, business development manager, who will work closely with dnata's B2B team, led by Nick Hughes, to make sure it complements products already sold to agents via its tour operator brands Gold Medal and Travel 2.
Stillion said: "It's exciting to bring Yalago Retail Connect to agents in the UK and introduce something new to the travel market here. Our aim is to give travel agents access to more choice and ultimately more value.
"As travel recovers, we believe significant pent-up demand will be released, leading to a lot of competition as consumers seek the best travel deals."
She said the brand would help agents to convert enquiries into bookings quickly by offering competitive rates for short and long-haul destinations.
Yalago's managing director Sébastien Doussin said: "We're pleased to be working with our team in the UK on bringing Yalago Retail Connect to the travel trade as a dedicated retail brand.
"With this dedicated brand and a UK-based business development manager working in partnership with dnata Travel Group's existing B2B operations, we're giving the UK trade even more ways to work with us, and access to a wider product portfolio than ever before, as the demand for travel rises once again."