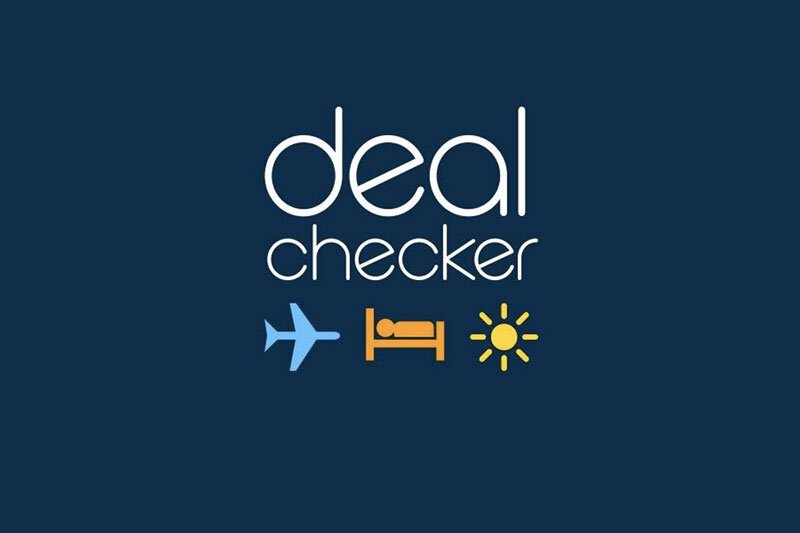 Dealchecker launches airport transport service with Holiday Taxis
Service lets customers compare prices of taxi and transfer providers
Travel comparison website dealchecker has launched a new airport transfer service in partnership with Holiday Taxis.
The new service gives customers the ability to compare the price of taxi and transfer providers between their home, airport and destination, on any selected date.
Booked via Holiday Taxis, the service offers a range of vehicle options, including private hire five-door vehicles, mini-buses and wheelchair accessible vehicles, offering either lifts or ramps for ease.
All three services provide a door-to-door, meet-and-greet service.
Another affordable service includes coach transfers shared with other passengers, where customers can select one of four journey stops, taking them to a central point or hotel in their destination.
Rosie Panter, head of content at Dealchecker, said: "By offering this new, quick and easy service to dealchecker customers, we're able to ensure their holiday starts with peace of mind that they're getting the best and most affordable airport transfer service.
"It's always been our goal to help people save money on holiday travel, and the new airport transfer service is another step we've taken to ensure all aspects of holiday travel are affordable."
Chief executive officer at Holiday Taxis Ian Coyle added: "On behalf of the entire Company at Holiday Taxis Group, we're both thrilled and honoured to have been afforded this opportunity by dealchecker.
"We look forward to serving the dealchecker customer base with our award-winning global ground transportation solutions and, second-to-none customer service delivery."
Panter added: "We've thoroughly enjoyed partnering with Holiday Taxis to launch this offering. We will continue to develop this service and take steps to fully integrate it across our website, as well as welcome further partners to ensure a competitive price comparison service is available."