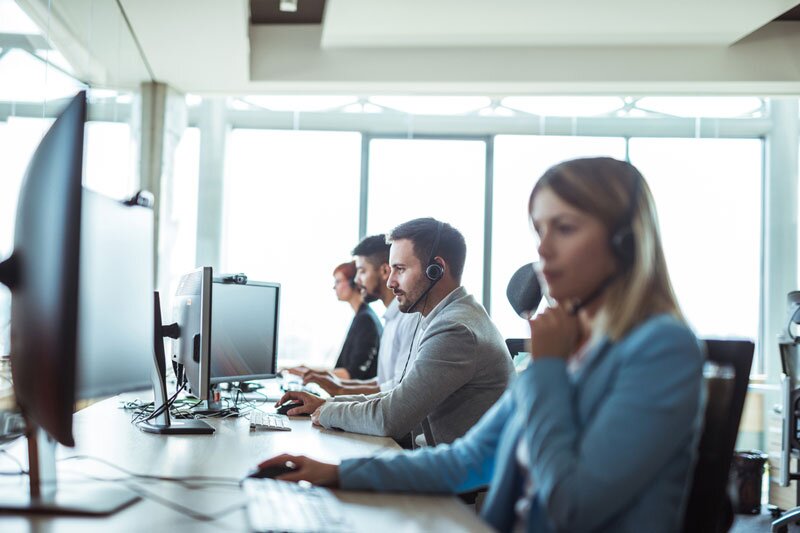 Cyber security webinar to focus on call centres
Session to give advise on how firms can minimize risks
A webinar on cyber security in call centres is to be held this month to help travel firms protect themselves from criminals.
The industry's anti-fraud group, Prevention of Fraud in Travel (Profit), is inviting anyone in the trade to join the webinar, called Cyber Safety in the Contact Centre Environment and hosted by Global Cyber Alliance executive director Andy Bates.
It is being held on May 22 from 1pm until 1.45pm and is relevant to anyone involved in overseeing call centre operations or strategy, or working in the call centre environment.
The seminar, designed to be 'non technical', explores whether call centres are the most vulnerable part of a company's infrastructure to cybercriminals who could be looking to steal customer data.
The webinar will cover current trends; challenges; case studies; and simple guidelines to prepare and minimize the risk.
Guest speakers include: Pauline Smith, director of Action Fraud; Mike Cheshire, customer experience specialist, Verizon; Melanie Oldham, founder, Bob's Business; and Andy Bates, executive director EMEA, Global Cyber Alliance.
Details on how to tune in are on the Global Cyber Alliance's website globalcyberalliance.org.