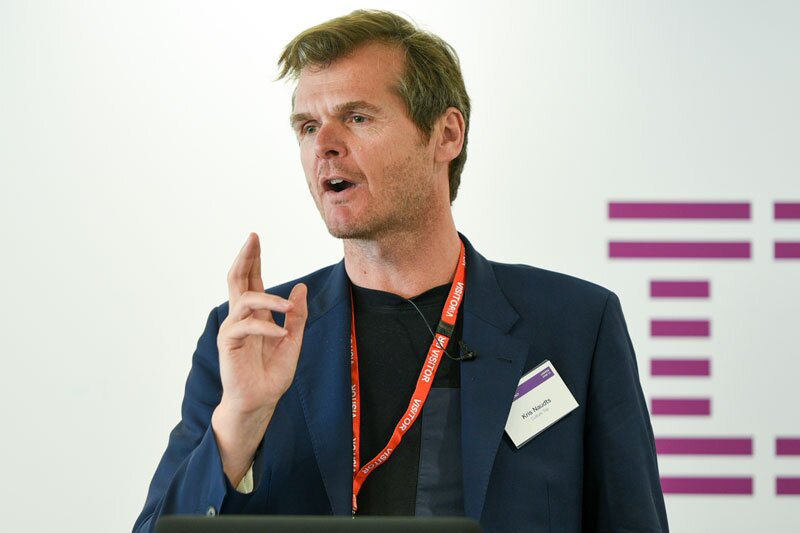 Culture Trip's Kris Naudts to hand over management of firm
Didier Stoessel joins as chief executive as firm secures new funding
Culture Trip founder, chairman and chief executive Dr Kris Naudts is handing over day-to-day management of the firm after securing new funding to drive future growth.
He will now focus on his role as chairman and the company's wider strategy, external relations, and corporate governance.
Didier Stoessel joins as chief executive, having worked for Modern Times Group, HSBC Investment Bank, Merrill Lynch International in London and overseas, to strengthen its leadership team at an operational level.
The unspecified funding will be used to continue Culture Trip's development as a tech-driven online travel and experience company.
It has been raised from the current main shareholders, demonstrating their confidence in the team, the growth opportunity and the potential to successfully leverage ongoing changes the travel and tech sectors.
Naudts said: "We are excited about Culture Trip's future and our shareholders' continued support.
"It is thanks to our consistent progress and especially our employees' dedication and hard work that we have been able to raise funding during these unprecedented times.
"I am looking forward to focusing on my role as chairman after having led Culture Trip for nine years in which we have seen significant growth.
"With Didier as our new CEO, we are very well positioned to be at the forefront of the transformation our industry is experiencing."
Stoessel added: "I am very happy to be joining Culture Trip in London and work with this talented team, half of which are engineers and scientists.
"This shows how much tech is at the core of the company and together with a unique curated offering of travel experiences, we can stand out in the online travel market.
"With our offices in London, Tel Aviv, New York and Shanghai, we are a company with international ambition and vision."