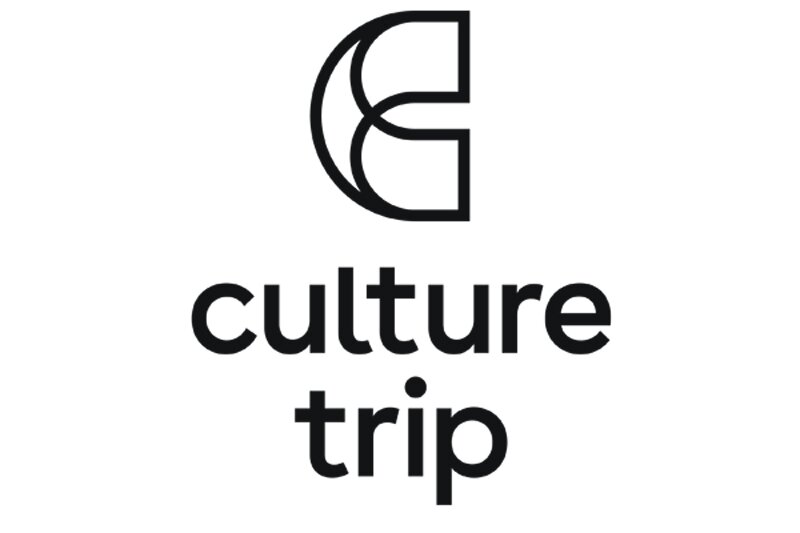 Culture Trip appoints new people team headed by Booking.com's Kesner
Six leading industry figures to take up roles in London, New York and Tel Aviv
Travel and media start-up Culture Trip has announced the recruitment of a new chief people officer Karen Kesner, who joins from Booking.com.
Kesner began her career in Silicon Valley helping RealNetworks, one of the earliest tech start-up IPOs, prepare for its IPO in 1997 and, following that, the sixth-largest IPO at Visa in 2008.
She has also worked on pioneering projects in technology innovation at Microsoft, Washington Mutual (Chase), Apple and Audible.
In addition to Kesner's appointment, Culture Trip announced a further six leading industry figures are joining its expanded People team in London New York and Tel Aviv.
Faye Towers, former Head of People at Graze.com, has been appointed vice-president people while new people director Gemma Jones has joined from Deliveroo where she was head of people.
Erika Harris, formerly of Google will take up the post of people director in New York, and Dipo Osho has joined as recruitment director, moving from ASO where he was as head of talent.
Finally, Sharon Artsi has joined Culture Trip as HR director, and England & Wales Cricket Board people development project manager Sarah Nepomuceno has been appointed people coordinator.
Dr Kris Naudts, founder and chief executive of Culture Trip, said: "Culture Trip has grown exponentially since I founded the business and people are at the core of both who we are and what we do.
"It is a hugely significant milestone for us to attract the level of talent embodied in Karen Kesner and this new people team.
"I'm delighted with the appointments and I look forward to working with each of the People team to champion an ongoing culture of innovation and to attract, develop, and retain world-class talent."