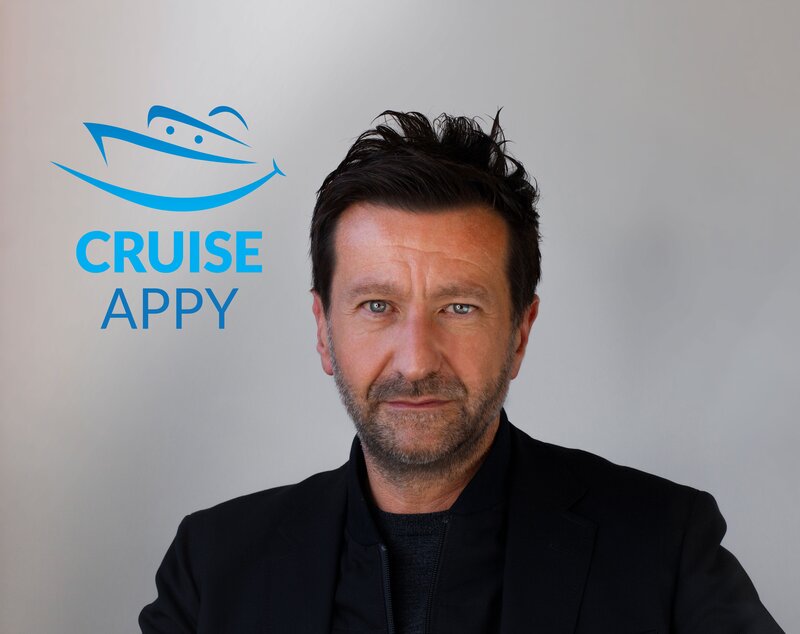 CruiseAppy targets Asia Pacific with hire of Paul Millan from Traveltek
Former Traveltek global director of sales joins the UK start-up
Travel retail app and website developer CruiseAppy is to target the Asia Pacific market having taken on a new business development head for the region.
The Liverpool-based start-up has hired Paul Millan from Traveltek, who was the Glasgow tech firm's APAC senior vice president for sales for six years before moving back to the UK last year.
He was appointed global director of sales at Traveltek, but has now returned to live in Australia.
The appointment seems him reunited with former Traveltek colleague Peter Whittle, founder and chief executive of CruiseAppy.
Millan has over 30 years experience I the sector having also spent time at Amadeus, Sabre and Carlson Wagonlit Travel in senior sales roles.
CruiseAppy says the reaction to the launch of its platform has been positive despite the challenging market conditions and a number of new customers have already onboarded in recent months.
Millan said: ''It's a real privilege for me to be bringing CruiseAppy to the Asia Pacific region.
"Our goal is simple, to transform customer engagement for all cruise travel agents through our mobile app & video streaming service and website platform for travel, cruise and cruise packages."
Whittle added: "Paul joins us at a very exciting time in our start up journey, as we accelerate growth and scale up our business for global opportunities.
"Paul is a consummate professional who I have worked with for a number of years and will bring real value with his contacts and reputation in the APAC region.
"Our focused goal of transforming customer engagement between cruise sellers and their clients, pre-cruise, in-cruise and post-cruise has never been more relevant in these times, as the industry resets and focuses on innovative ways to inspire and connect with both the loyal and new to cruise tourists."