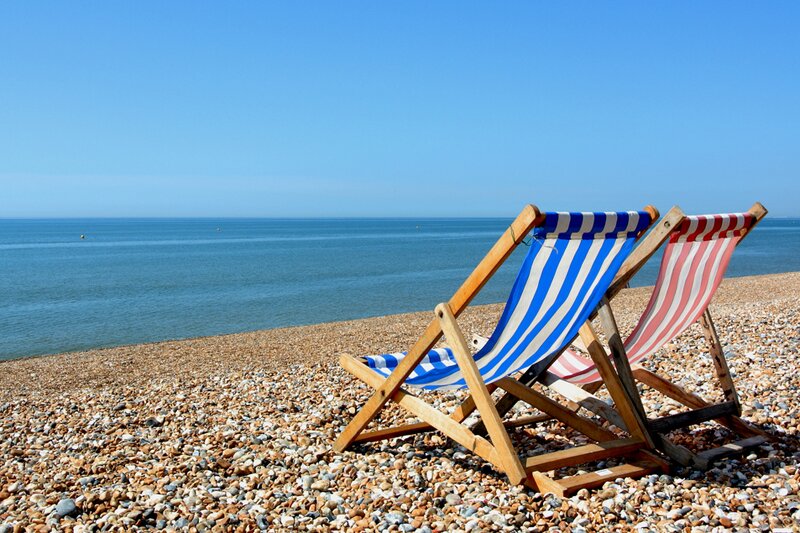 Cottages.com sees staycation upsurge as UK housing market falters
Awaze-owned business claims Brexit continues to impact on holidaymakers' choices
Cottages.com claims a stagnant UK housing market has spurred growth in staycation bookings by almost a quarter in 2019 and 2020.
The UK online holiday letting business owned by parent Awaze also claimed Brexit continues to impact on holidaymakers' choice of whether to travel abroad or stay closer to home.
Simon Altham, cottages.com chief portfolio officer, said: "When this uncertainty is combined with a slowing housing market, second homeowners are clearly looking at new ways to maximise the value of their investment, and domestic tourism is one part of the economy that is continuing to do well.
"The rise can also be attributed to owners moving from buy-to-let to holiday lets, as a result of the recent regulation and taxation changes in the private rental sector. All of which have created a perfect storm for people looking for new income sources from property."
Cottages.com said demand for short breaks and last-minute getaways is growing as holiday dates become more flexible to meet changing customer booking patterns.
Long-term trends also point toward demand for UK self-catering breaks increasing, with a 22% growth in bookings for 2020 recorded in the first half of 2019, compared to the same period in 2018.
Destinations that have shown the strongest growth are in the South West, Yorkshire, East Anglia, Keswick and Lake District.
Altham added: "Not only is this good news for our hosts it is also good news for the wider economy, as domestic tourism, and especially the holiday letting business, has a strong part to play helping support our rural and coastal economies.
"With more people encouraged to let their second homes, owners are directly contributing to the viability of the local communities, as we know visitors spend money in local attractions, pubs, restaurants and shops, thereby creating jobs and employment in these areas."
Cottages.com claims to be the UK's leading provider of holiday homes and cottages. The company offers over 21,000 places to stay in the UK, Ireland, France and Italy.