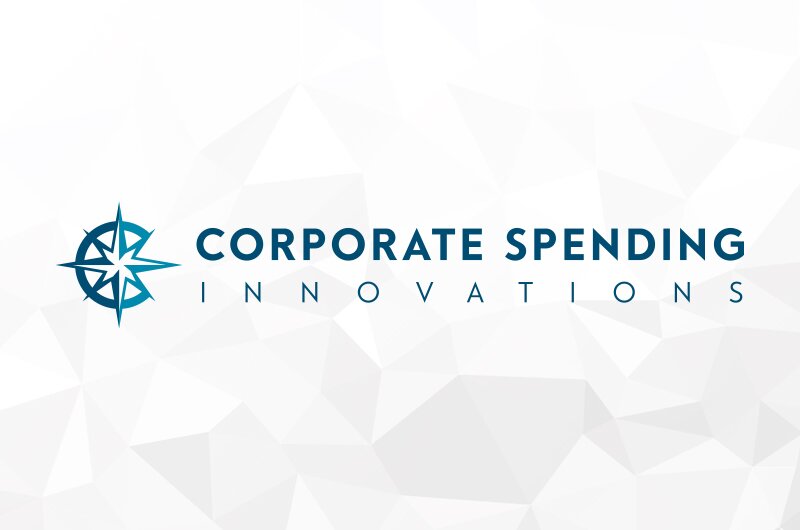 Corporate Spending Innovations clients get access to Conferma Pay's virtual payments network
CSI to partner with Conferma Pay and extend virtual payment network
Corporate clients of Global payment software provider Corporate Spending Innovations (CSI) will gain access to Conferma Pay's network after a partnership was agreed.
---
More: Deem launches virtual payments with Conferma Pay
---
Virtual payment specialist Conferma Pay claims to have a network of 700 travel management firms, all major online banking tools and all four major global distribution systems which allows customers to pay for travel almost anywhere.
The agreement suits the trend of businesses increasingly seeking a single partner for virtual payment services.
CSI says its corporate customers can now work with their partner of choice for virtual payments across accounts payable and travel spend through this agreement.
Juliann Pless, senior vice president of Travel Solutions at CSI, said: "The goal of our partnership is to bring efficiency, security and control to the payment process for both the traveller and their organisations."
"We are excited to leverage the breadth and depth of Conferma Pay's partner base combined with our client-focused support and proprietary technology to help clients streamline and automate their corporate travel payment processes."
The virtual payment service for travel spend reportedly completes CSI's existing virtual payment offering for account payable.
Simon Barker, chief executive of Conferma Pay, added: "We are delighted to sign and welcome CSI into our network of payment providers.
"The partnership will deliver a first-class integrated payment solution, combining CSI's global reach in accounts payable with Conferma Pay's unmatched ecosystem of travel points of sale. Teaming up makes it much easier for businesses to use virtual cards across all areas of spend."