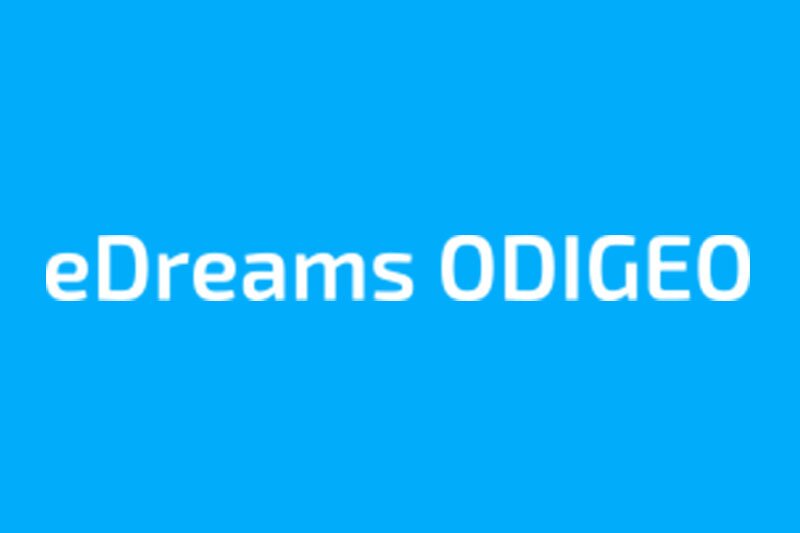 Coronavirus: UK demand for France and Spain spikes as travel returns, says eDreams ODIGEO
Opodo parent confident that search activity will convert to bookings as quarantine is lifted
European OTA giant eDream ODIGEO has reported surging interest from UK holidaymakers as the UK lifts its two-week quarantine restrictions on arrivals.
The firm said it is confident that a 50% increase in searches for Spanish will convert into bookings. The firm says it has also seen search volumes for France spike.
Opodo parent, eDreams ODIGEO said unlocked destinations have seen the highest increase in demand from UK travellers since the idea of air bridges was first announced.
However, with confusion surrounding which destinations Brits will be able to fly to the firm said some customers may be disappointed.
Greece saw a 73% spike in demand, the highest increase in searches by UK travellers in the first 24 hours after possible air bridges were announced.
But the Greek government has dampened hopes of an air bridge as infection rates remain high in part of the UK.
EDreams ODIGEO said the majority of UK travellers are searching for holidays in the coming months.
It added 36% of UK consumers are looking for a holiday with a planned departure of more than 60 days' time, meanwhile 23% are looking to be on vacation within 6-21 days' time.
Pablo Caspers, chief travel officer, said: "This is excellent news, not just for travel and tourism businesses but also for consumers and these countries' economies.
"There is a huge amount of pent up demand from holidaymakers, now the English public has the green light from government to book their getaways to select destinations with confidence we are likely to see a spike in bookings to the countries English residents will not need to quarantine upon their return.
"We advise all of our customers to check the guidelines for travellers set out by the respective governments of each destination they are visiting to ensure they adhere to each country's individual quarantine guidelines upon their arrival to their chosen holiday destination.
"Spain and France have historically been favoured by UK travellers and the recent restrictions on travel have not dampened demand to visit these countries.
"Searches for Spanish holidays surged 50% on our platforms in the first 24 hours after the removal of the quarantine restrictions in the UK were suggested, whilst demand for vacations to France soared by 68%."
Caspers said a new flight price index introduced by eDreams ODIGEO will help customers plan their trips and secure best value for money holidays.
He added: "This interactive dashboard helps customers make informed decisions on when and where to book.
"The AI-powered technology currently shows that continental trips are set to increase in price over the next 90 days, enabling customers to book now and get ahead of eventual price fluctuations as demand returns.
"Choice and flexibility are going to be key to giving people the confidence to book.
"We have updated our booking platform to show customers flight options which offer free re-booking and flexible cancellation policies, helping travellers feel confident about travelling in the post COVID-19 travel landscape."