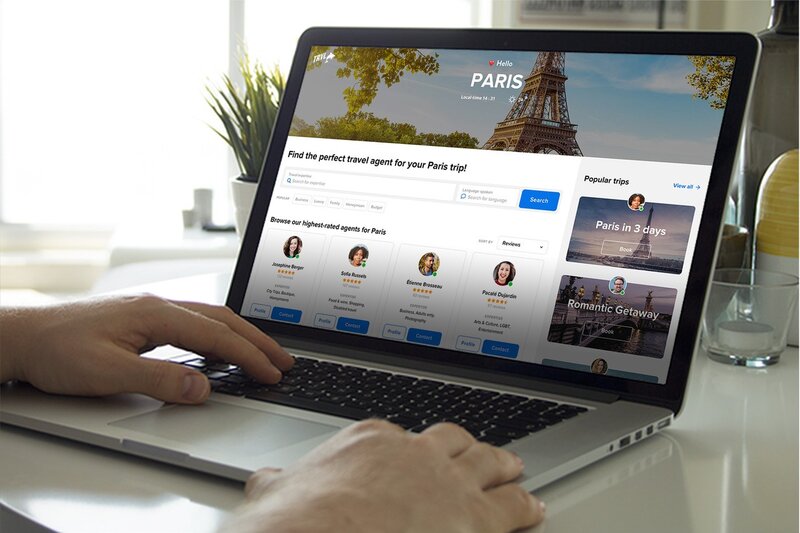 Coronavirus: TRVL.com to open marketplace to consumers to access 'gig economy' agents
Move will help agents that have lost their jobs due to COVID-19, says firm
Online travel agent and supplier marketplace TRVL.com has announced it is to open to customer bookings allowing agents to earn commission from suppliers.
The portal was originally established as a marketplace for agents to access product from suppliers like Expedia, Bedsonline, Booking and Priceline.
It grow so that it now offers over two million hotels to its agent subscribers globally but says the COVID-19 crisis has prompted to accelerate plans to open the platform to consumers.
TRVL.com says the crisis has had an unprecedented impact on travel agents some of whom are out of work and many are wondering if they'll ever be able to recover.
It added: "The online travel agent market place that TRVL.com is building will help travel agents to expand their business beyond the customers they have today.
"The driving force behind this initiative are travel agents themselves, who want to take matters into their own hands.
"In a survey conduced in April, 95.7% of them voted 'Yes' to building an online market place for travel agents."
It is hoped the move will help travel agents who are entering the so-called 'gig economy' by connecting them with customers globally as they work from home in hours that suit them.
Jochem Wijnands, founder and chief executive said the firm was "throwing a lifeline" to travel professionals that are out of work because of COVID-19.
"It would be a shame if their travel expertise would be lost to the world," he said.
"Today TRVL is a travel agent platform with thousands of active members, and a booking platform that compares prices and commissions of booking.com, Expedia and Bedsonline.
"Members are actively helping each other with their best tips and recommendations, so they can book better trips for their clients.
"We're now opening up both the booking platform and the travel agent community to self-bookers on the internet.
"It will be an alternative to the OTAs, you can now book your hotel with the help and advice of a local travel expert, without paying extra for it.
"It is like customer service when you're making a booking, not after. Travel agents will earn a commission of 8% to 10% which is paid by the providers."
TRVL.com is working with B2B marketing company Discover the World and says it is onboarding hundreds of new travel agents every day.
The launch date for the platform is planned for September 1 when it is hoped that travel bookings will start picking up again.