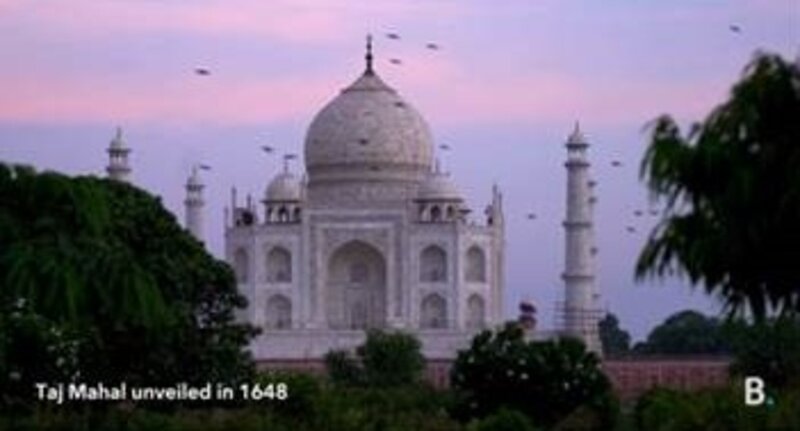 Coronavirus: The World is Waiting, booking.com video tells customers
Travel giant is latest brand to inspire and offer hope of travel resuming
OTA giant booking.com has become the latest brand to release a promotional video with the message that travel will return.
With much of the tourism sector in lockdown due to the COVID-19 crisis the like of Uber, tour operator Kuoni and other leading brands are seeding the idea of travel returning with consumers.
The World is Waiting for US video from booking.com shows a series of popular, but deserted, tourism hotpots with captions about when the destination was built or opened.
---
---
The firm said the video was created "in the spirit of looking ahead to better times when it's safe for us all to travel and experience the world again".
A booking.com spokeswoman said: "We hope that this visual will provide some inspiration and positive thoughts of past adventures whilst we all focus on staying at home and safe during this totally unprecedented and challenging time, but look ahead to the future and once again experiencing all that the world has to offer."