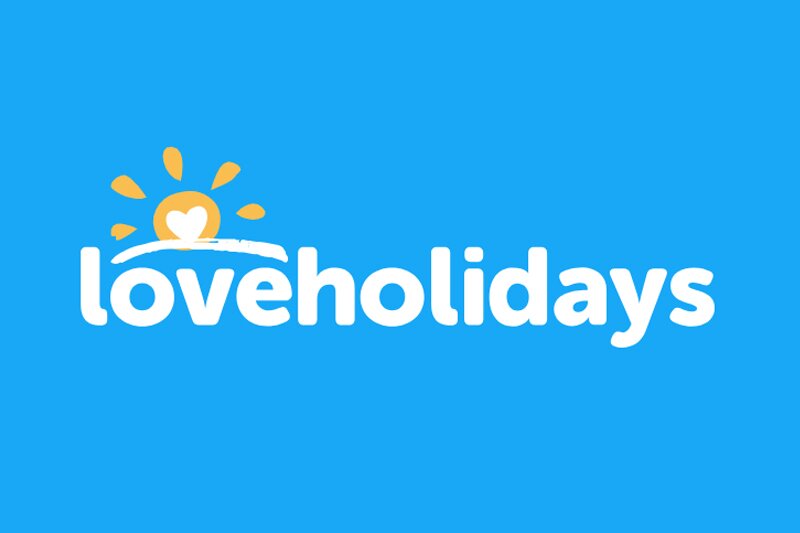 Coronavirus: Love Holidays homeworkers let go as OTA responds to COVID-19 crisis
Very limited demand for self-employed telephone sales agents, says agent
OTA Love Holidays is reducing its use of homeworking sale agents as it reacts to the COVID-19 downturn in bookings.
The fast-growing agent, which has been owned by private equity investor Livingbridge since May 2018, said it is having to look at options for restructuring due to the pandemic.
It confirmed to Travolution it is ending the use of an unspecified number of telephone sales agents who work from home and are self-employed.
A spokesperson said: "Love Holidays, along with many others in the industry, is having to consider and implement operational restructurings as a result of the current Covid-19 crisis.
"One of the steps taken is to cease the use of a number of self-employed homeworkers, who work as telephone sales agents assisting with holiday bookings as there is currently very limited demand for their services.
"We hope to revisit this position as and when market conditions improve."