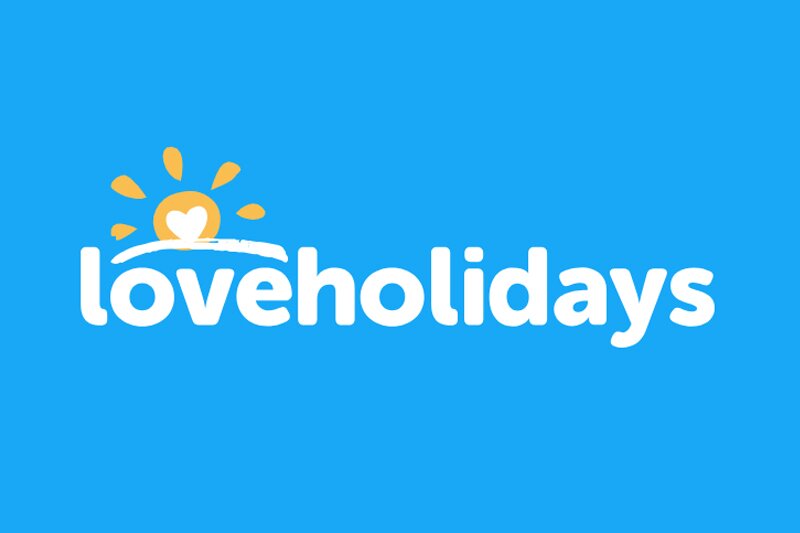 Coronavirus: Love Holidays hits back at Ryanair's refunds allegations
OTA says it does not use fake passenger details and that is it not passing on refunds to customers
Leading UK OTA Love Holidays has hit back at Ryanair over accusation the budget carrier made about screenscraping websites hampering their efforts to refund customers.
This week, Europe's largest airline was rated 65th out of 70 travel brands by MoneySavingExpert for its record in handling customer claims for refunds or to change their booking during the COVID crisis.
Having been accused of failing to offer refunds within the seven day legal time limit itself, the airline now says it has ramped up capacity to deal with customer claims and will clear 90% of all cash refunds by the end of July.
However, in scathing attack on what it described as 'unlicensed' screenscraping websites, Ryanair posted a video on YouTube accusing them of preventing refunds by submitting 'fake' passenger details.
The carrier called out Love Holidays, lastminute.com, Kiwi.com and On The Beach as the screenscraping OTAs it has issues with as it used the refunds crisis to urge customers to book direct and launched a customer verification process for non-direct clients.
Chief executive Eddie Wilson went further in a statement alleging some, unnamed, agents were "scamming" customer by claiming refunds on their behalf but not passing the money on.
In response Love Holidays, which was ranked 58th by MoneySavingExpert, refuted the airline's claims.
It said: "As one of the UK's leading online travel agents, Love Holidays absolutely refutes the allegation that we have provided any fake customer information or deliberately delayed the receipt and processing of airline refunds to our customers from any airlines.
"We do book airlines on behalf of customers, with their permission. We are aware that some OTA's use fake customer details, but we absolutely do not.
"We use customers' email addresses and details in 100% of cases, and all communication from that airline goes directly to the customer.
"The refund comes to us because we pay the airline and we forward the refund on to the customer following receipt.
"We have introduced automated processes to speed up our refund procedures and where we receive cash refunds from airlines, we are committed that this payment will be processed to customer's accounts within five working days of us receiving the funds from the airline into our system and we are consistently doing this.
"However, to date we have only received a very small percentage of the total cash refunds due from a number of airlines. We would welcome contact from any airlines to help the process of getting refunds to customers as quickly as possible."
Today, more than 100 package holiday travel firms have been warned in an open letter from the Competition Markets Authority about refunds after the watchdog received 17,500 complaints from customer since March.