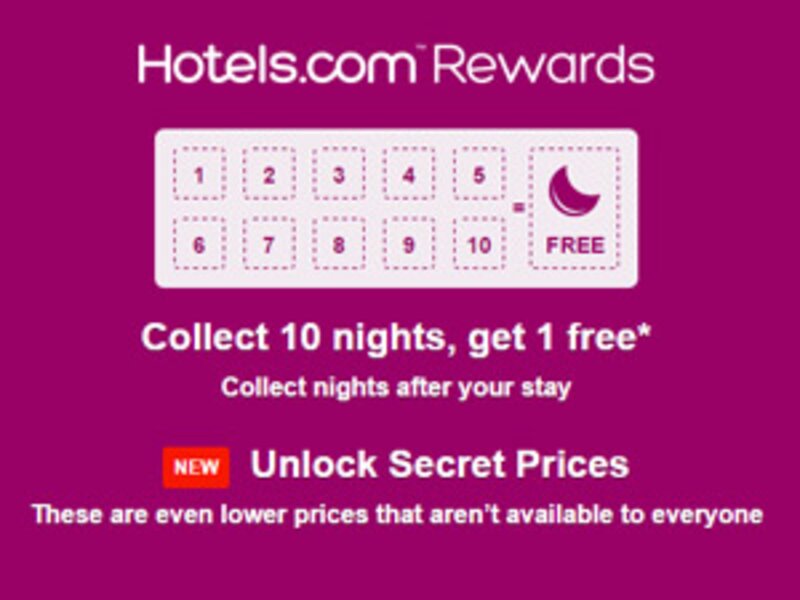 Coronavirus: Hotels.com seeks to stimulate bookings with 'Double Stamp' rewards incentive
Expedia hotel booking brand launches its "most rewarding offer ever"
Expedia-owned accommodation brand Hotels.com is offering double rewards for bookings made between May 14 and 24.
The brand described the Double Stamp booking incentive as its "most rewarding offer ever".
It says travellers can book as many trips as they wish and earn double stamps and if they are worried about plans changing they can book rooms with a refundable rate.
Hotels.com Rewards members earn a stamp for every night they stay at eligible properties and receive one reward night free for every 10 stamps collected.
Customers who book five nights will receive 10 stamps plus one reward night.
Hotels.com said the deal is being offered on an unlimited basis during the booking window. All stays must be taken between June 1, 2020 and August 31, 2021.