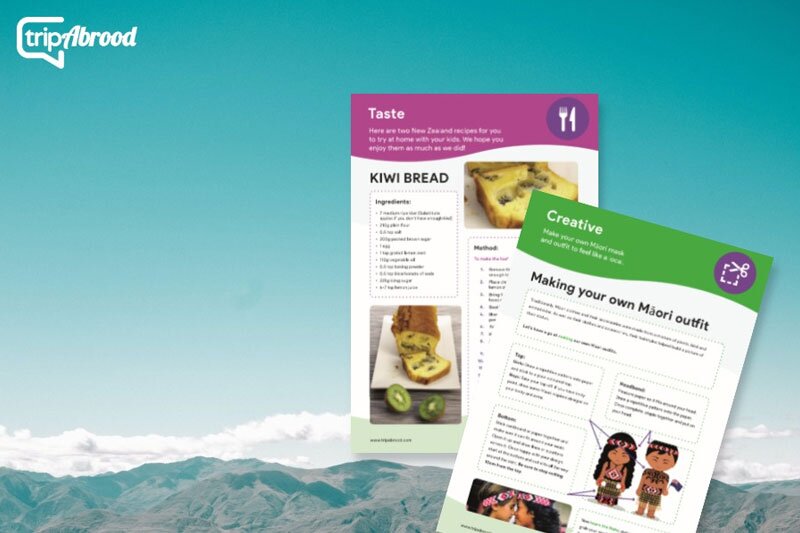 Coronavirus: Family travel start-up tripAbrood creates educational packs for school children
A new destination will be featured each week during lockdown
Family travel start-up tripAbrood is offering free activity packs for school children to learn about the destinations they might visit once the COVID-19 lockdown is lifted.
The firm was founded with the intention of providing families a more tailored travel recommendations and matching experience using artificial intelligence.
It closed a pre-seed funding round in February with investors including the co-founders of Funding Circle and Charles Petruccelli, former global head of travel for American Express.
Alexa-Maria Rathbone Barker, chief executive and co-founder, said the firm is currently perfecting its AI technology ready to launch its product when borders open up again.
In the meantime, with children off school and being taught at home by parents the firm has created a series of educational packs about destinations, including the first on New Zealand.
The packs are aimed at primary school children and a new one will be made available each week to anyone who signs up to tripAbrood's mailing list.
Rathbone Barker said: "As schools began to close due to Covid-19, like a lot of parents we started to wonder how we would keep our kids constantly entertained throughout lockdown.
"While people can't leave their homes at the moment, it doesn't mean they can't travel to far flung destinations around the globe from the comfort of their living room.
"As a response to this, we've created free activity packs for kids of primary school age inspired by different countries from around the world.
"Each week the latest activity pack will be sent straight to our subscribers' inboxes, ready for a weekend of fun."
The New Zealand pack features Maori traditions, shows how you can design your own Maori mask and how to cook hokey pokey as well as much more.
The next pack, which is due to go out at the end of this week, focusses on Sri Lanka.