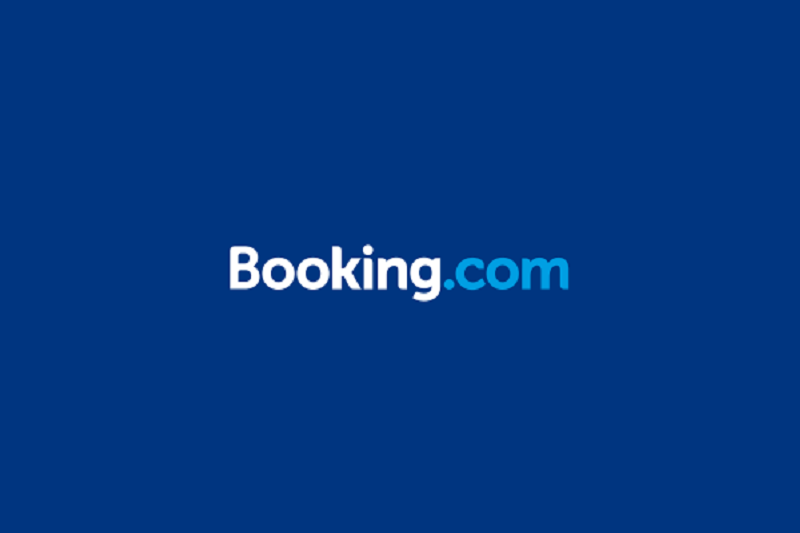 Coronavirus: Booking.com warns staff to expect lay-offs despite funding deal
Bookings with world's biggest OTA said to be 85% down in April
The world's biggest OTA Booking.com has warned employees to expect lay-offs despite securing $4 billion in funds from investors in the past week.
Booking chief executive Glenn Fogel told more than 500 senior staff of imminent cost-cutting, including lay-offs, in an internal call reported by the Financial Times and Dutch newspaper NRC.
Fogel reported bookings down 85% year on year in early April and said the loss in revenue exceeded this.
Parent company Booking Holdings raised $4 billion in loans through the issue of 'senior notes' – bonds to be repaid ahead of other debts in the event of insolvency – over the course of April 8-14.
The loans fall due for repayment in four tranches between 2025 and 2030. As secured loans they pay a lower level of interest than other types of debt.
In a filing, Booking reported it would pay interest on the 2025 notes at an annual rate of 4.1% payable twice a year from October, interest on the 2027 notes at 4.5% and interest on the 2030 notes at 4.625%.
Analysts estimated the additional liquidity would leave the company with about $8.5 billion to carry it through the Covid-19 crisis, several times the amount currently available to rival Expedia and to Airbnb.
Expedia has already laid off 3,000 employees amid wholesale cost cutting.
Airbnb has taken on an additional $2 billion in debt so far in April at annual interest rates of 7.5% to 10%.
Analysts forecast Booking.com revenue would not return to 2019 levels until 2022.
Airbnb recently forecast a return to 2019 revenue levels by January 2021 as the home rental site struggles to remain on course for a stock listing, or initial public offering (IPO), later this year.